Pre-history Workshops
Moulsecoomb Primary School is now offering practical, hands-on activities that cover Stone Age-Iron Age life and meet many aspects of the new curriculum for pupils. The school grounds have a range of replica historical buildings that provide a perfect venue for outdoor learning and a great way to bring history alive.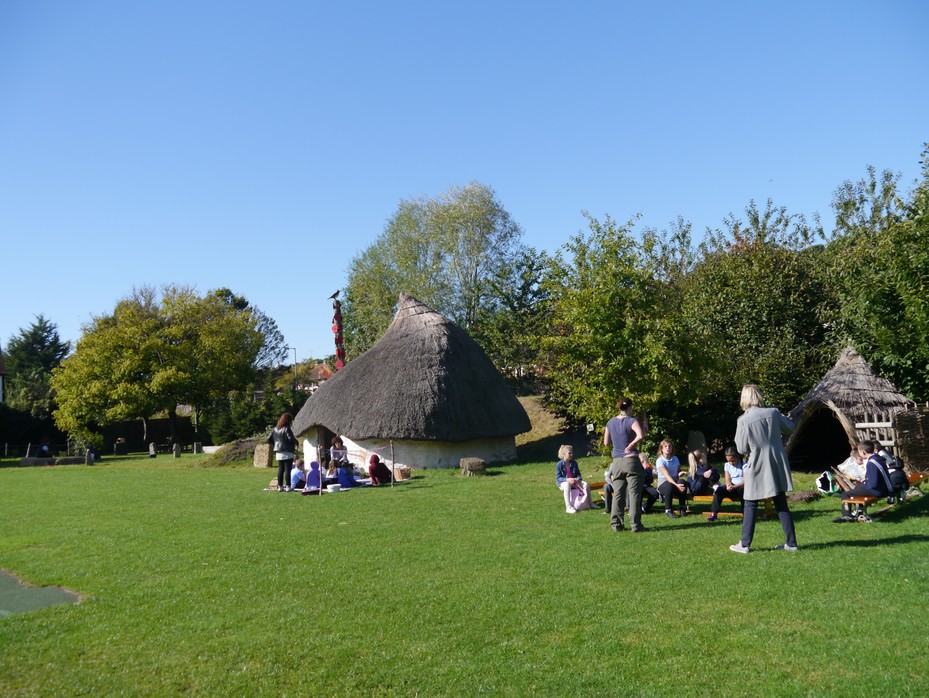 Workshops on offer include:
Archaeological excavation
Food, Farming & Foraging
Discovering Neolithic Stone Carving
Pottery
Prehistoric Art
Fire Making
Cordage
Adornments
Costings:
Full day visit with 4 workshops and a talk £7.50 per child (teachers and helpers free)
Half day visit with 2 workshops and a talk £5.50 per child (teachers and helpers free).
For more information please contact Caroline Gutteridge on 01273 605700 or e-mail carolinegutteridge@moulsecoomb.brighton-hove.sch.uk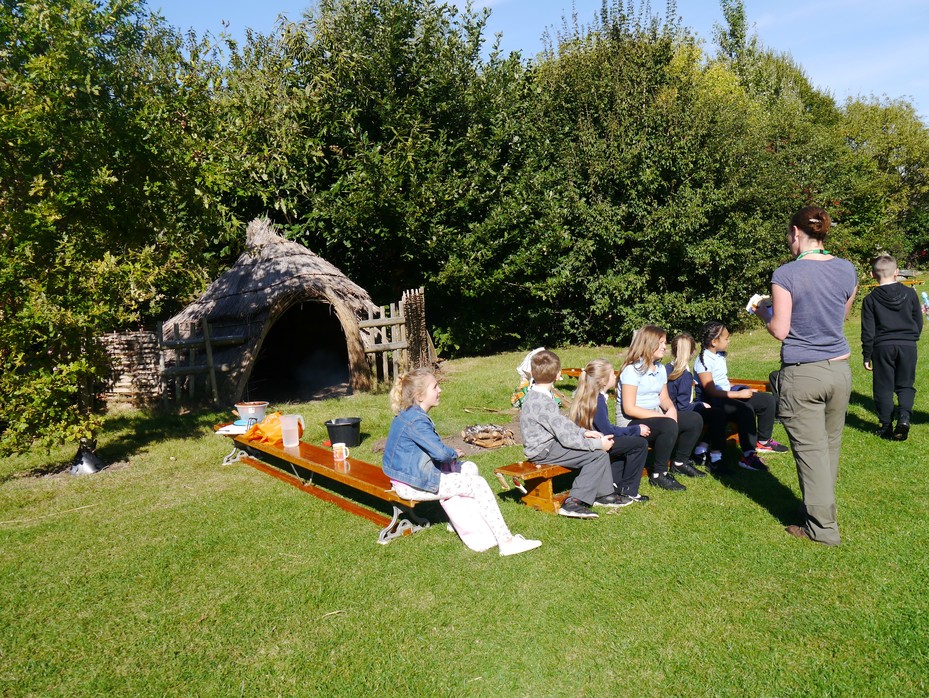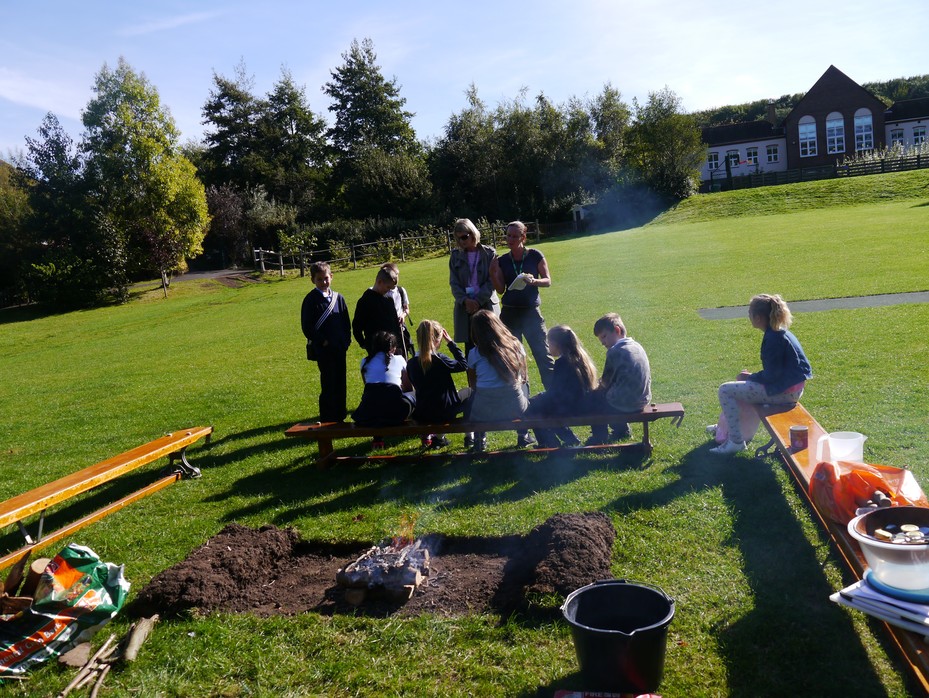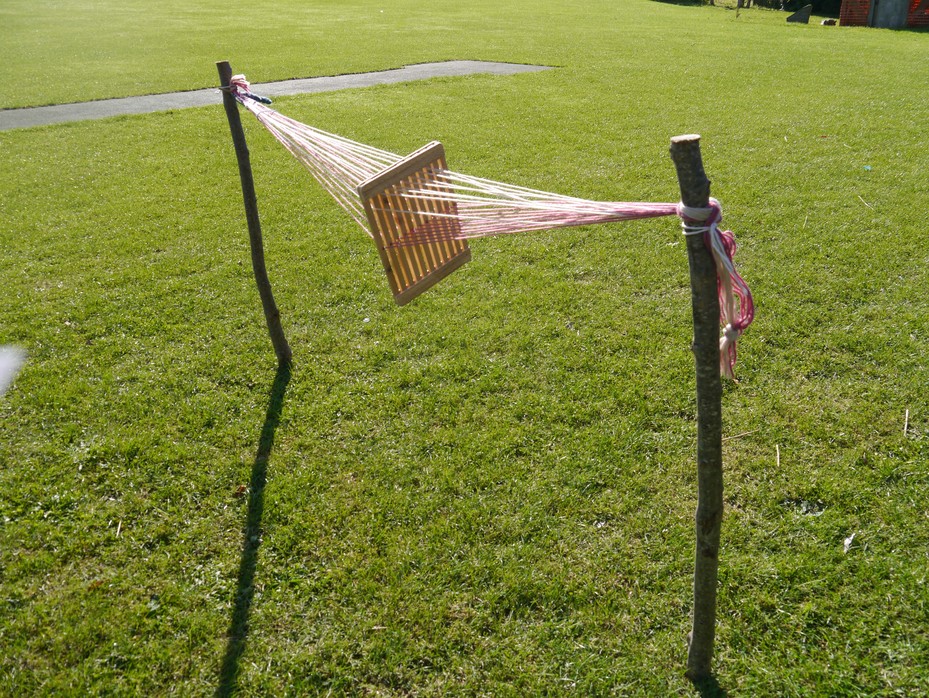 For more information about Stone Age workshops click here, or for Saxon workshops click here.
Our PGCE Students visited our schol grounds to learn about our History Workshops. They enjoyed making Stone Age Pottery in our replica Iron Age Roundhouse
Volunteering Opportunities
We have more inspiring opportunities for volunteers due to our Heritage Lottery Fund Grant supporting our project-Prehistoric Life in Moulsecoomb.
Do you have a passion for Pre-history? Would you like to learn more about Moulsecoomb in the Stone Age times?
Can you spare some time to share your knowledge with Primary School children eager to learn?
Come and train to deliver our workshops covering a wide range of exciting practical activities.
If you would like more information please contact carolinegutteridge@moulsecoomb.brighton-hove.sch.uk