Pre-history Workshops
Moulsecoomb Primary School is now offering practical, hands-on activities that cover Stone Age-Iron Age life and meet many aspects of the new curriculum for pupils. The school grounds have a range of replica historical buildings that provide a perfect venue for outdoor learning and a great way to bring history alive.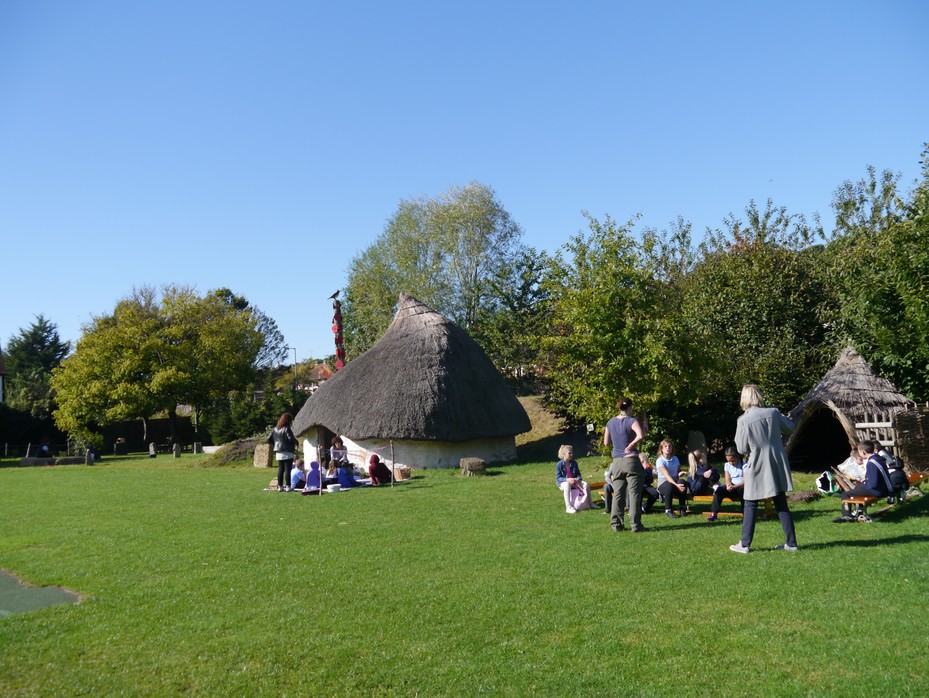 Workshops on offer include:
Archaeological excavation
Food, Farming & Foraging
Discovering Neolithic Stone Carving
Pottery
Prehistoric Art
Fire Making
Cordage
Adornments
Costings:
Full day visit with 4 workshops and a talk £7.50 per child (teachers and helpers free)
Half day visit with 2 workshops and a talk £5.50 per child (teachers and helpers free).
For more information please contact Caroline Gutteridge on 01273 605700 or e-mail carolinegutteridge@moulsecoomb.brighton-hove.sch.uk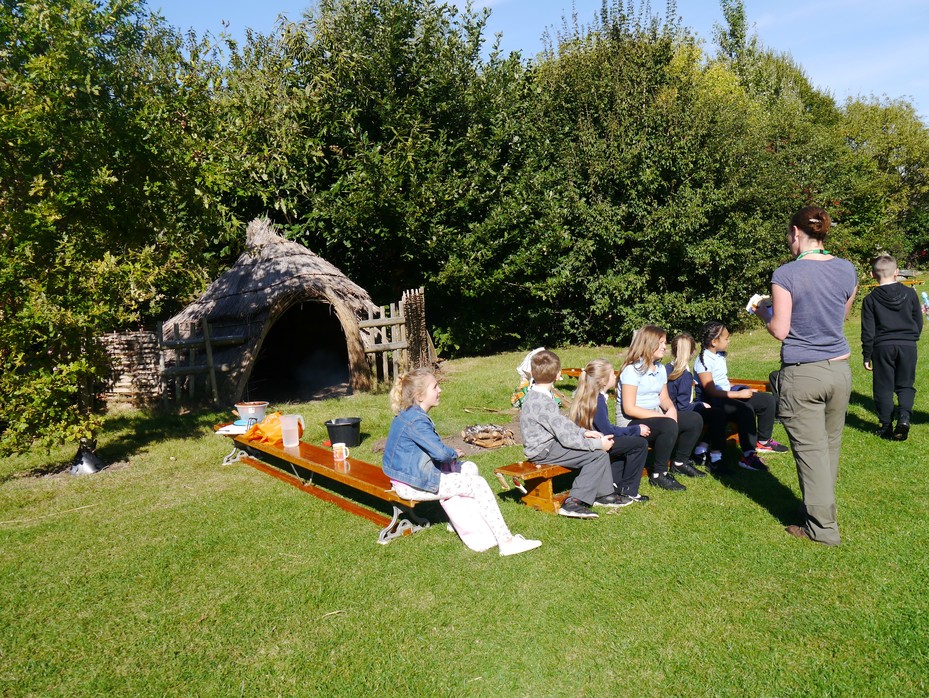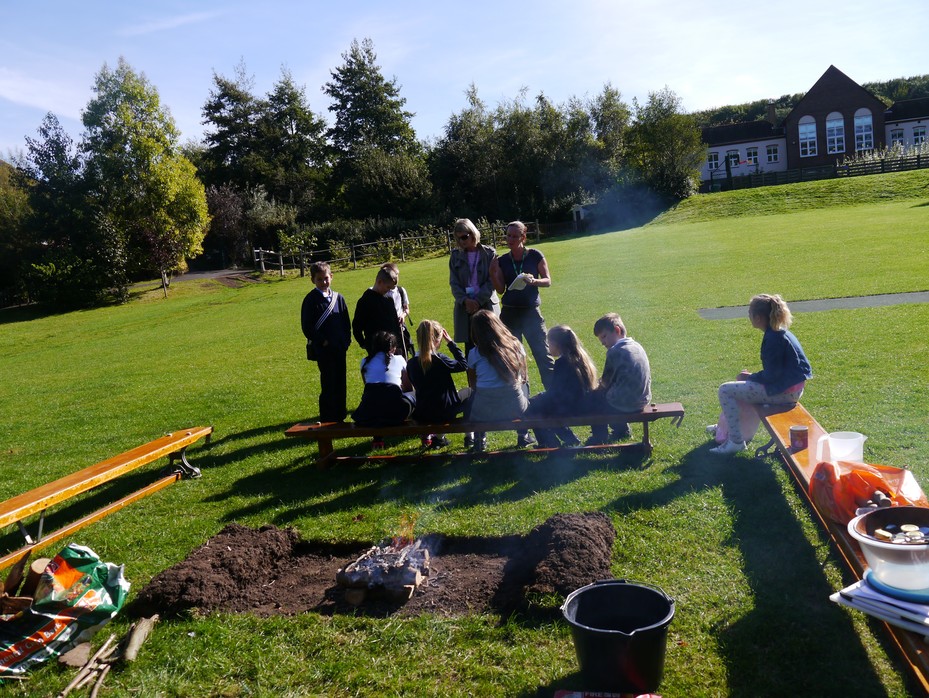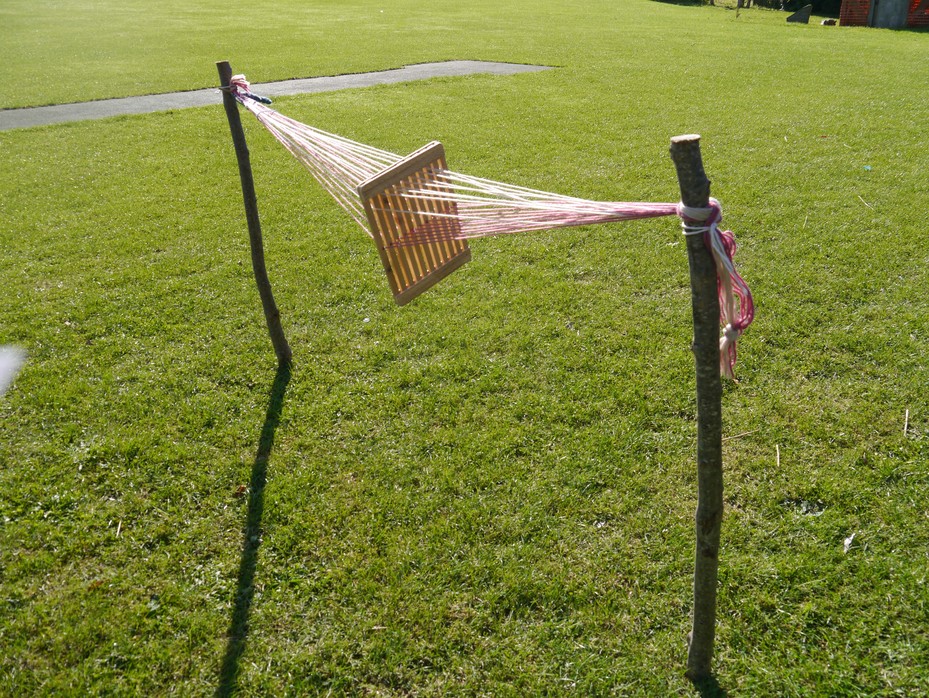 For more information about Stone Age workshops click here, or for Saxon workshops click here.