Eco Schools
We have recently been awarded our 3rd Green Flag award. Our feedback was very positive: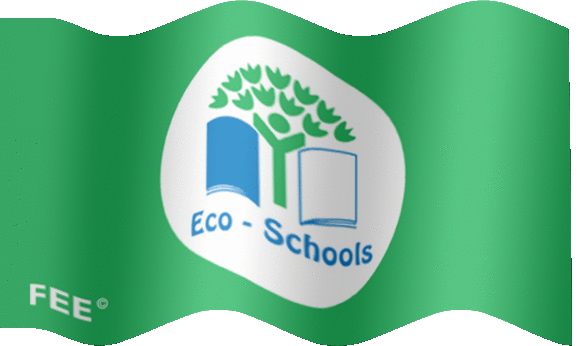 "Moulsecoomb Primary School uses Eco-School to excellent effect to empower and involve pupils in the care and efficient running of many aspects of the school. I was impressed by the children's enthusiasm, knowledge and pride regarding care of their schools environment. If the main purpose of a school is to prepare children for responsible adulthood, then the ones I met were excellent examples of how a school can achieve this, particularly through Eco Schools. You are an excellent example of Eco-Schools. Well done to everyone and keep up the great work".
Check out our eco-warriors on the front cover of Homing In Magazine! Click on the photo to read the article.