Here is the last update on our edible fungi experiment:
It was cooked and eaten and very much enjoyed!
Here is up to date news about our Eco Warriors edible fungi experiment:
Over the weekend tiny, little pin head sized fungi began to sprout. We watered them twice a day to keep them moist.
Then they grew and grew and grew some more, every time we looked at them they were bigger. More fungi fun to follow.
The Eco Warriors have been experimenting to see if they can grow edible fungi
To find out more about the experiment -please click here
During Waste Week we learnt about the impact of plastic waste on the planets watercourses and oceans. We watched videos about the dangers of plastic to wildlife and to humans. We also learnt about new recycling initiatives and ways of cutting our use of plastic packaging.
Our Waste Week challenge was to make sculptures from recyclable plastic and to research and identify one of the creatures that has suffered due to plastic in the oceans.
We displayed our work in the school hall and invited parents to gallery. Here is a tour of some of our artwork.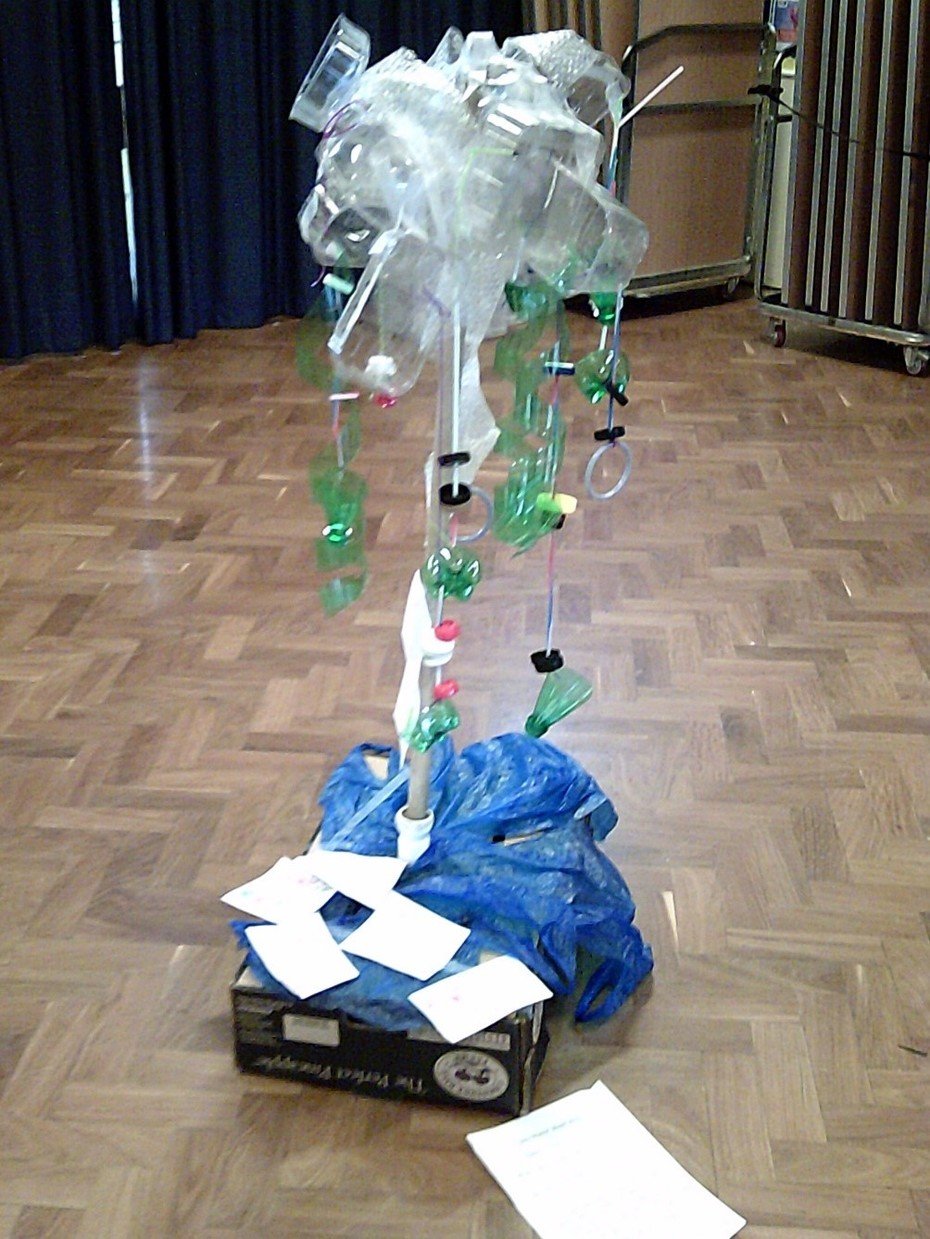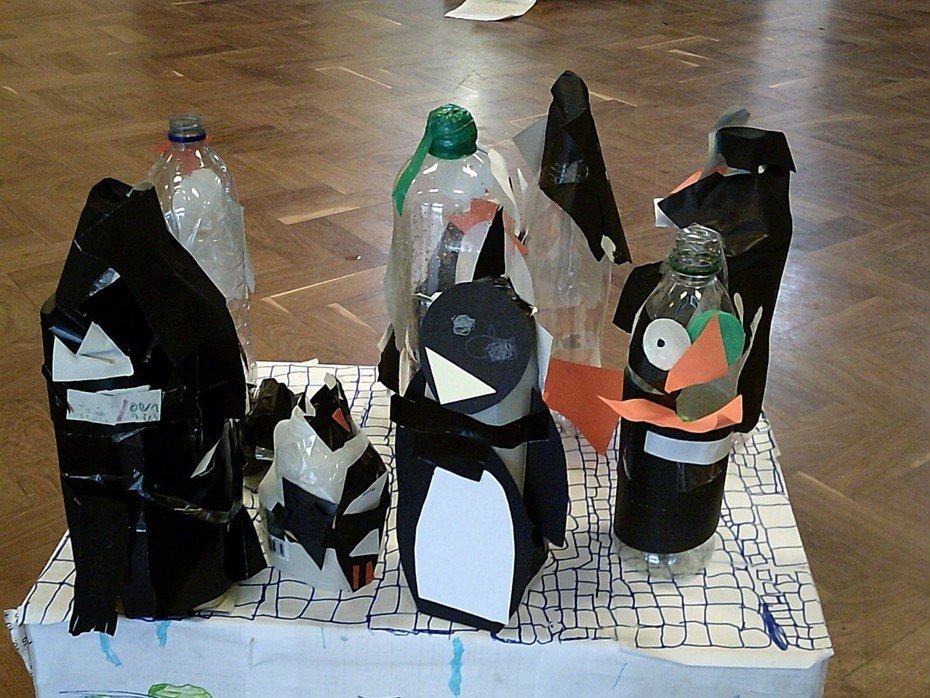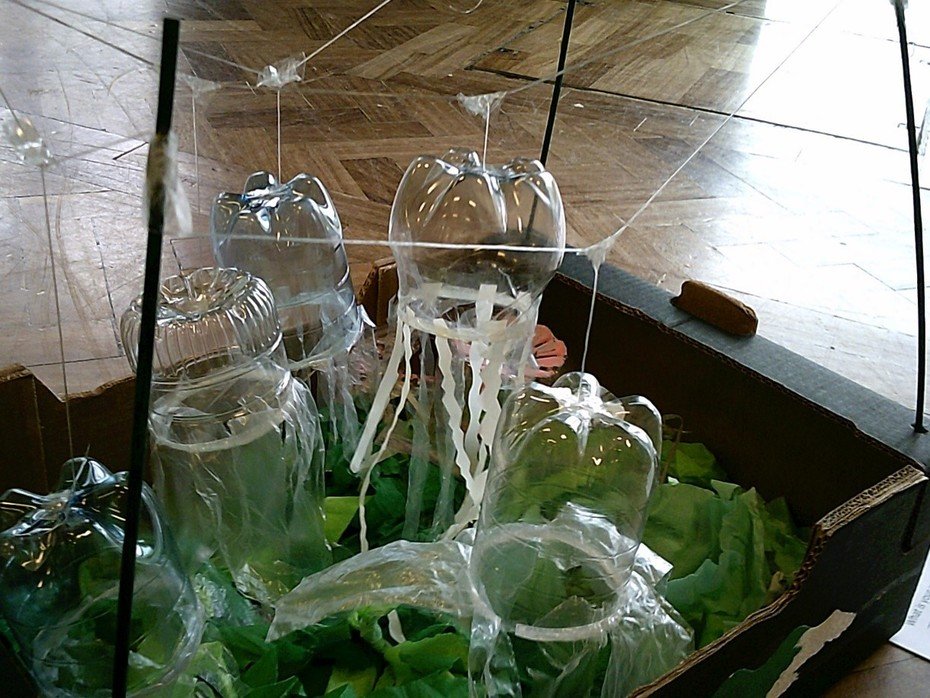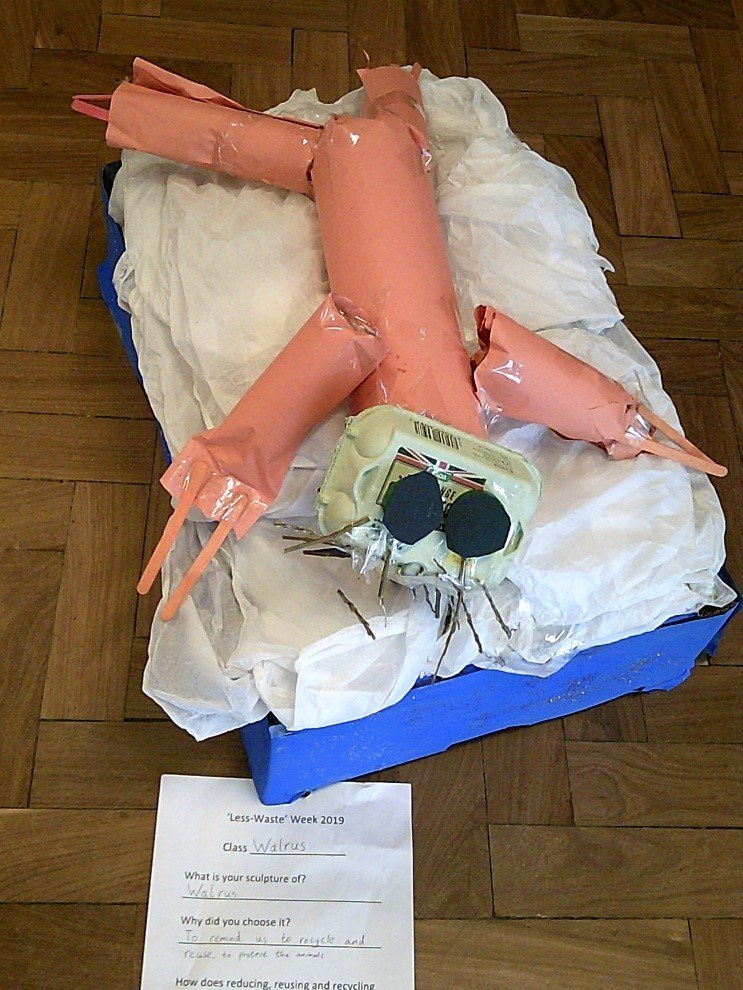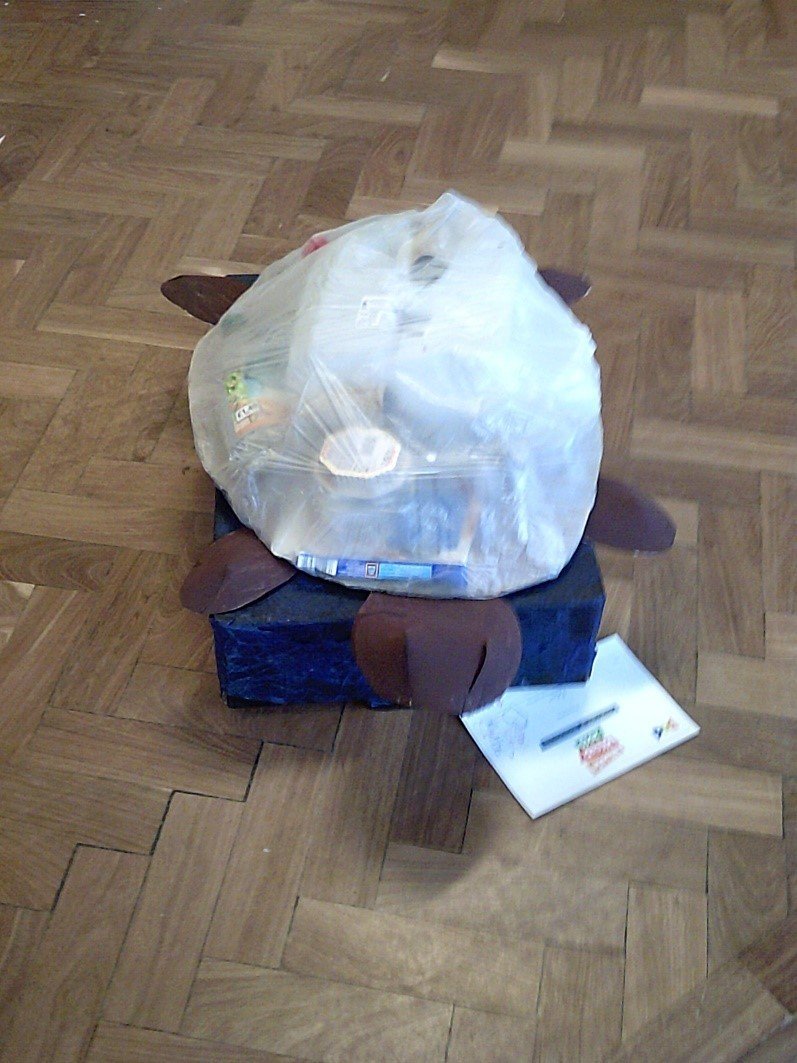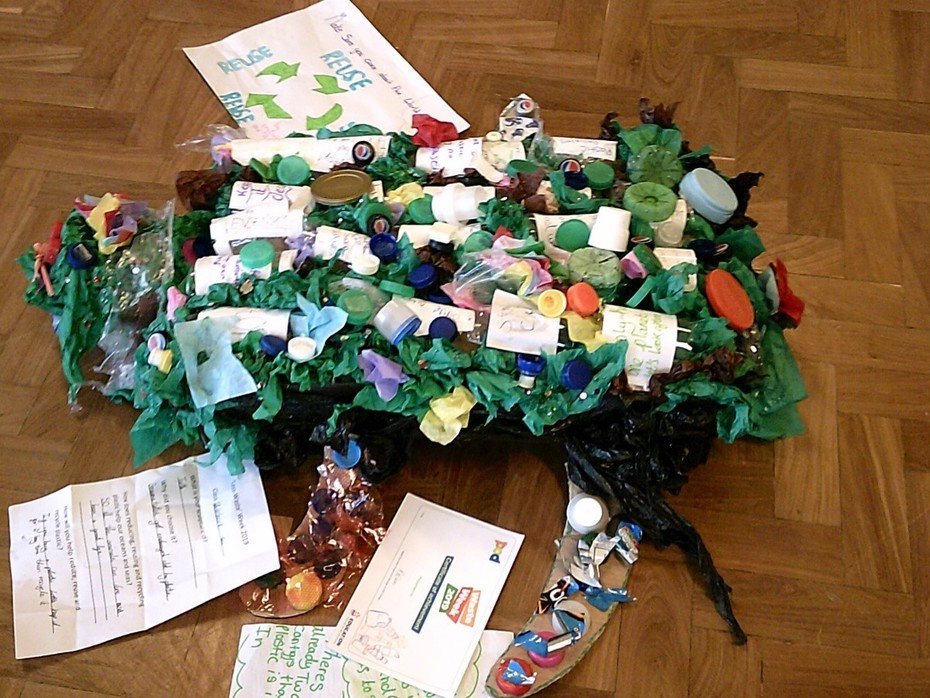 Eco Schools
We have recently been awarded our 3rd Green Flag award. Our feedback was very positive: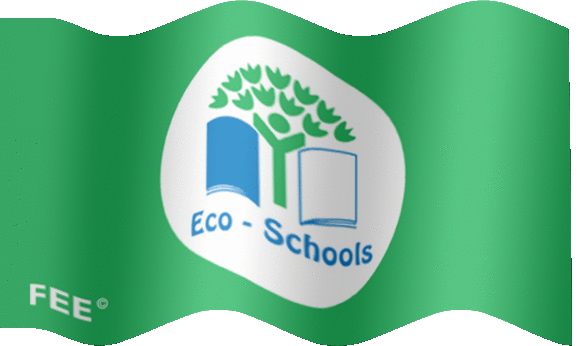 "Moulsecoomb Primary School uses Eco-School to excellent effect to empower and involve pupils in the care and efficient running of many aspects of the school. I was impressed by the children's enthusiasm, knowledge and pride regarding care of their schools environment. If the main purpose of a school is to prepare children for responsible adulthood, then the ones I met were excellent examples of how a school can achieve this, particularly through Eco Schools. You are an excellent example of Eco-Schools. Well done to everyone and keep up the great work".