In our nursery we offer 15 hours per week free learning and care to all children. If you are in need of more hours than this we can arrange it, see the table below to see how it works.
Settling in
Making your child feel safe and cared for is our highest priority. We have several systems to help your child settle into our nursery.
Early visits
Visits to the nursery are very welcome. You can pop in with your child as often as you like in the lead up to starting nursery and start getting to know the staff and children.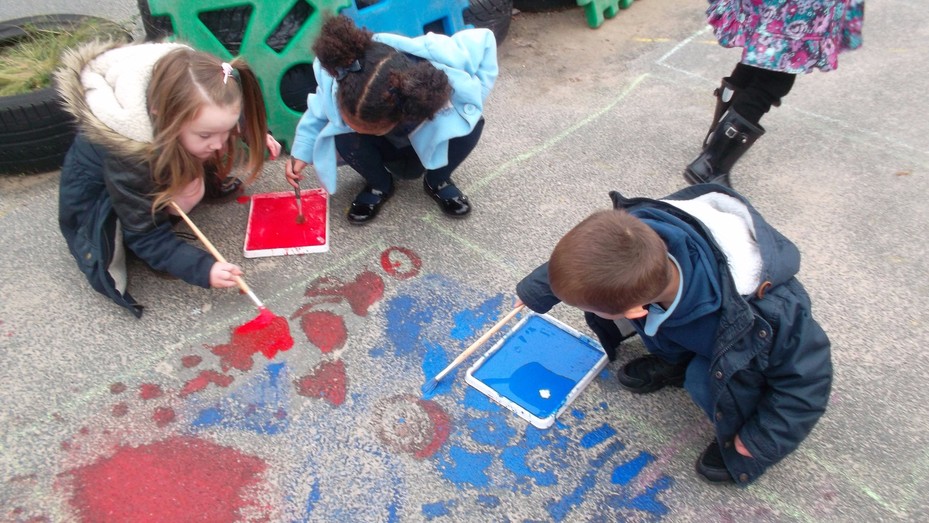 Home visit
The nursery staff will offer to visit you and your child at home just before they start nursery. This really helps children to feel comfortable with their new teachers as they will have met them in their home, where they feel most safe and confident.
Play morning
On the day before nursery starts you will be invited for a play morning with all the other new children and their families. A great chance to make new friends!
The first few days
All children are different and will take different times to settle. You will be encouraged to stay with your child at first and discuss with your key worker when you are ready to start leaving your child. This may even be just for 5 minutes for the first few times, to reassure your child and help them gradually get used to being at nursery.