In the Autumn Term we took some trips to the Moulsecoomb Forest Garden with 'The Green Pig Company' exploring creative literacy outside to inspire poetry writing.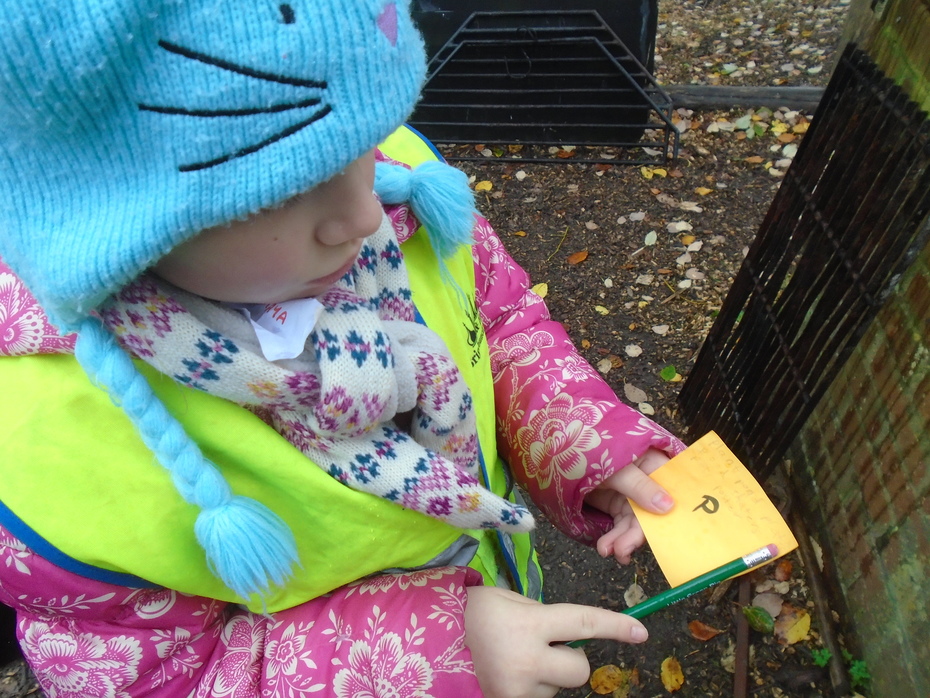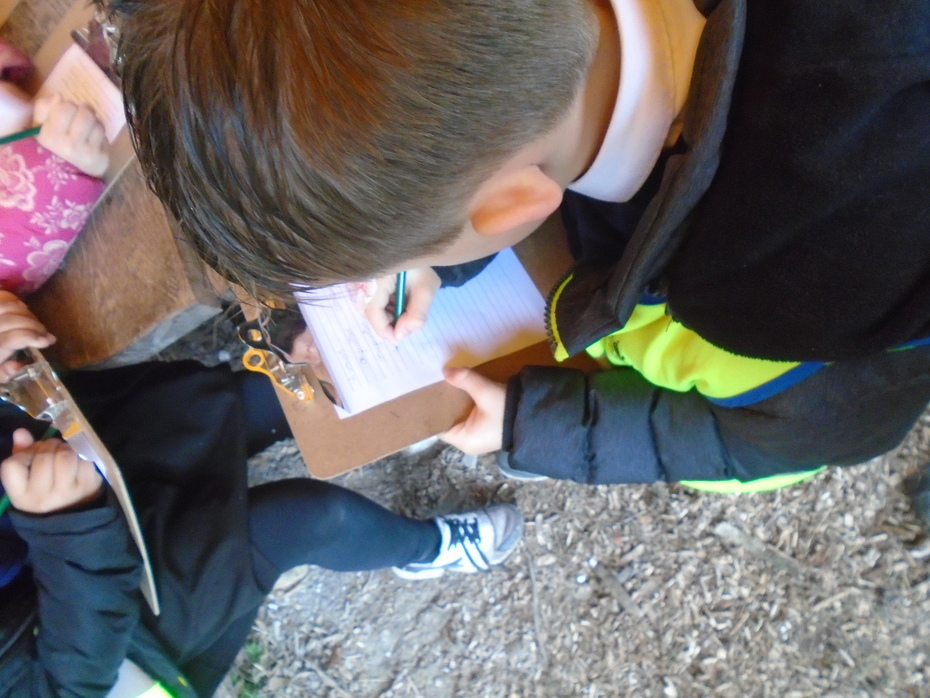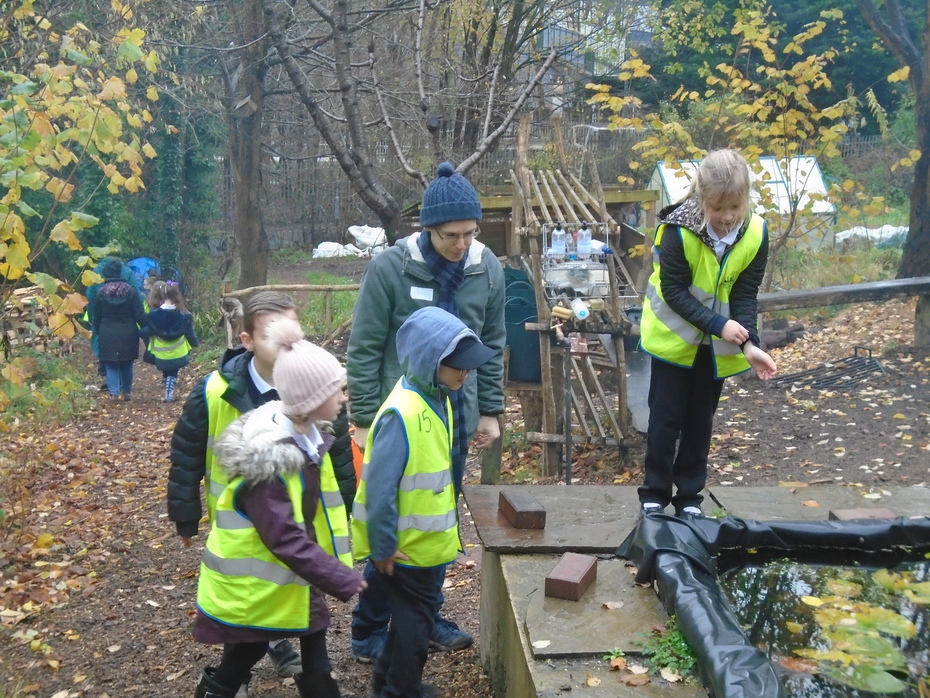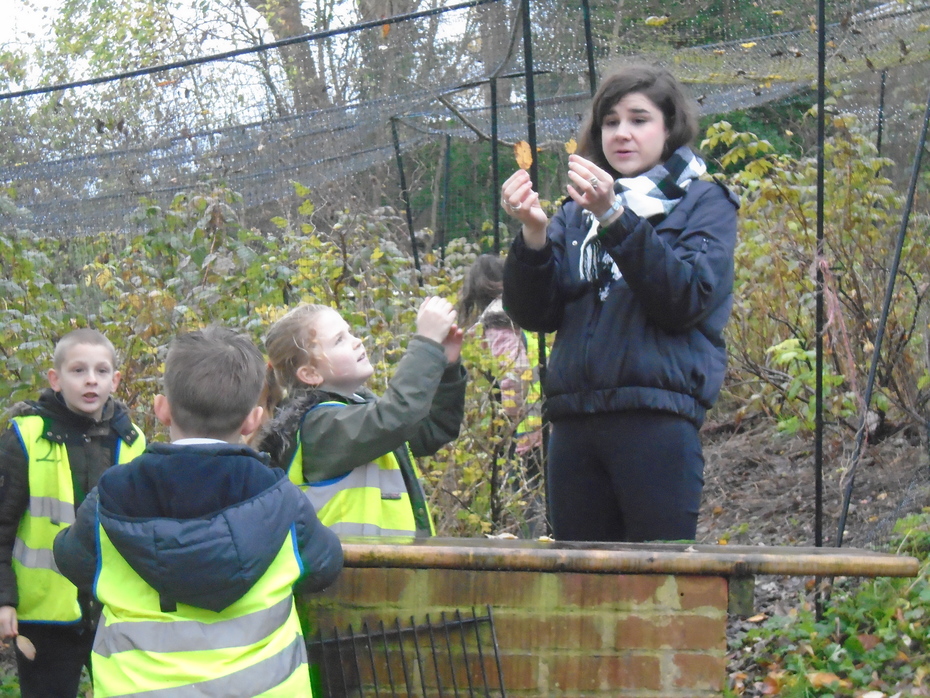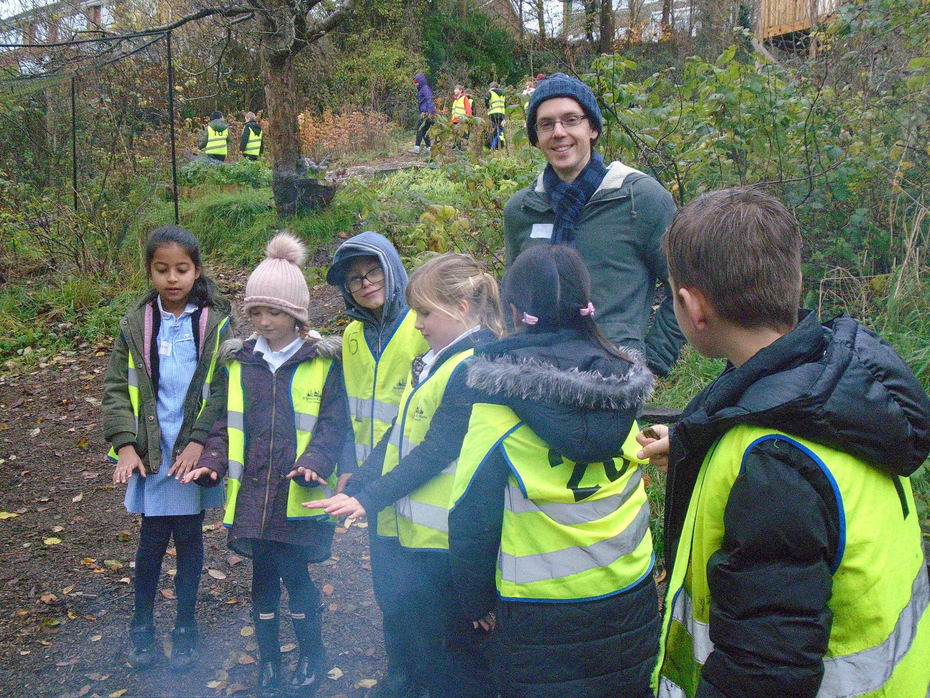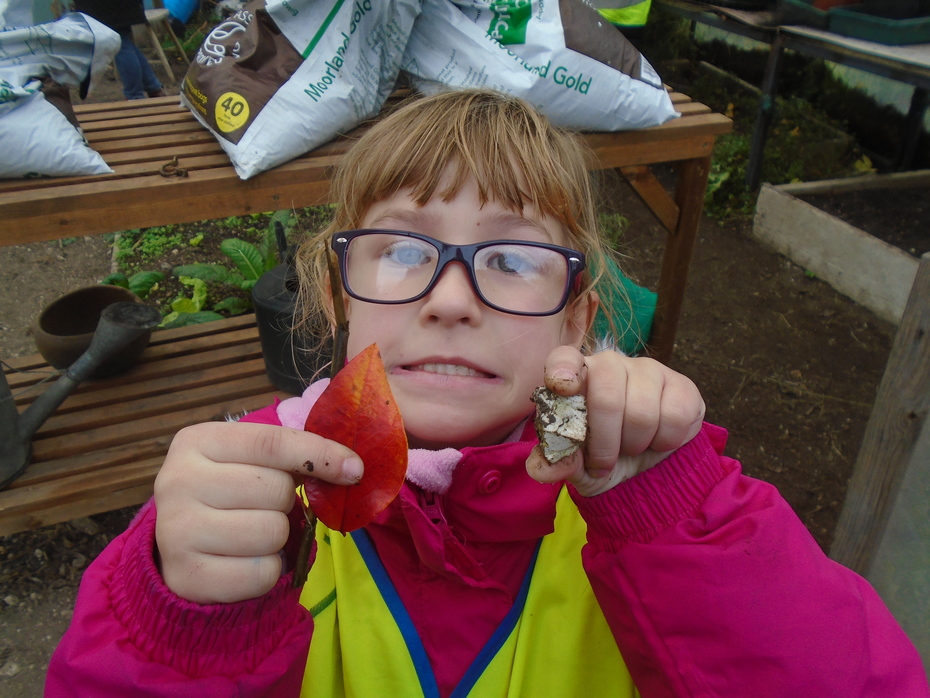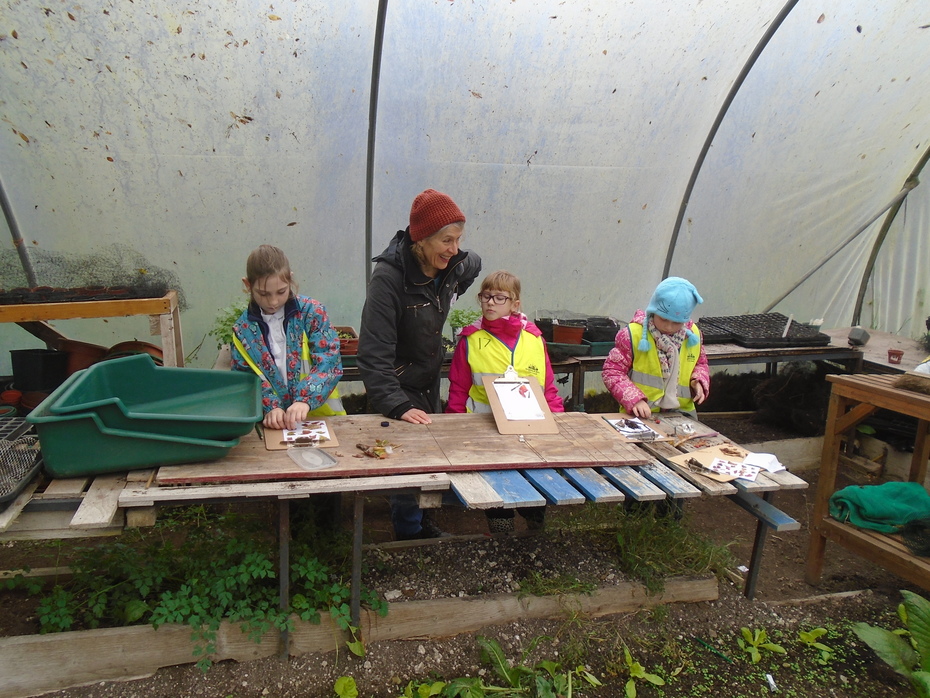 Tomb Raiders Fantastic Finish
Welcome to Year 4! We have had an exciting new term so far, with a super start to our new Ancient Egypt topic, 'Tomb Raiders'. Our topic web and parent letter explaining our topic can be read down the page. You will also find our homework menu.
Tomb Raiders Stunning Start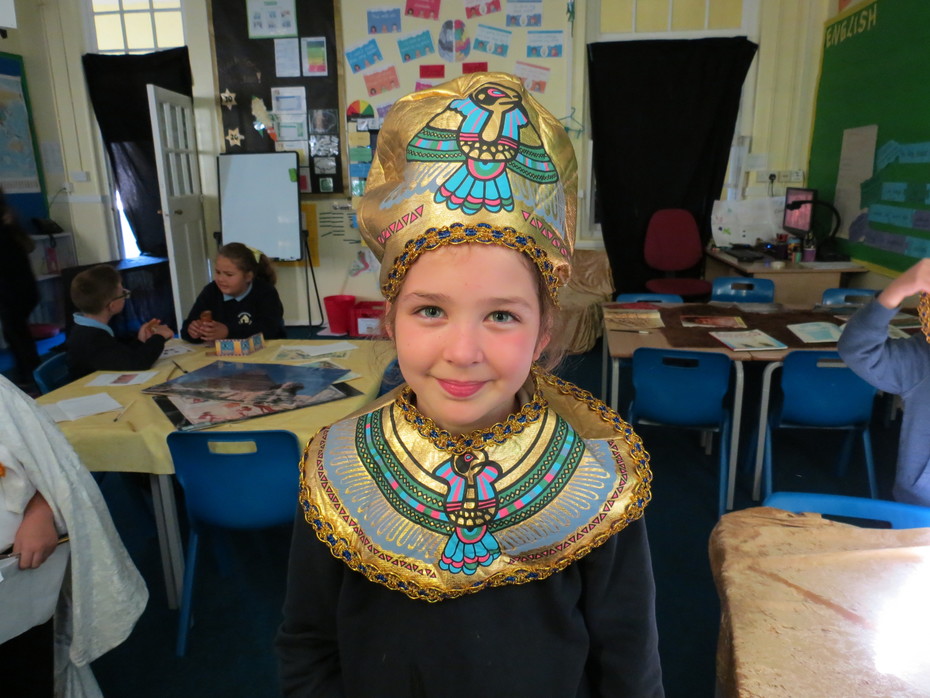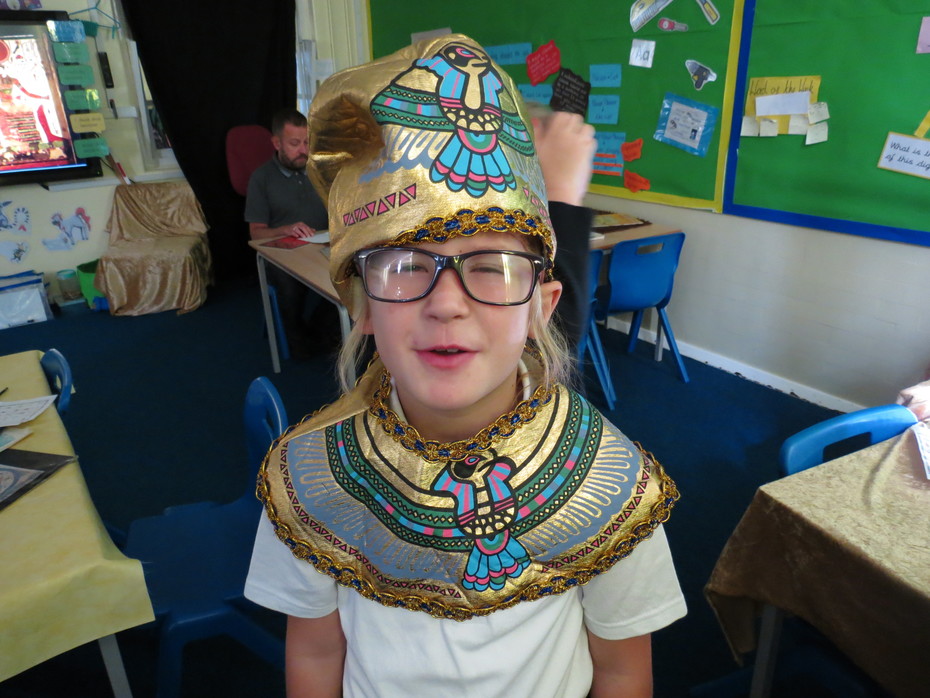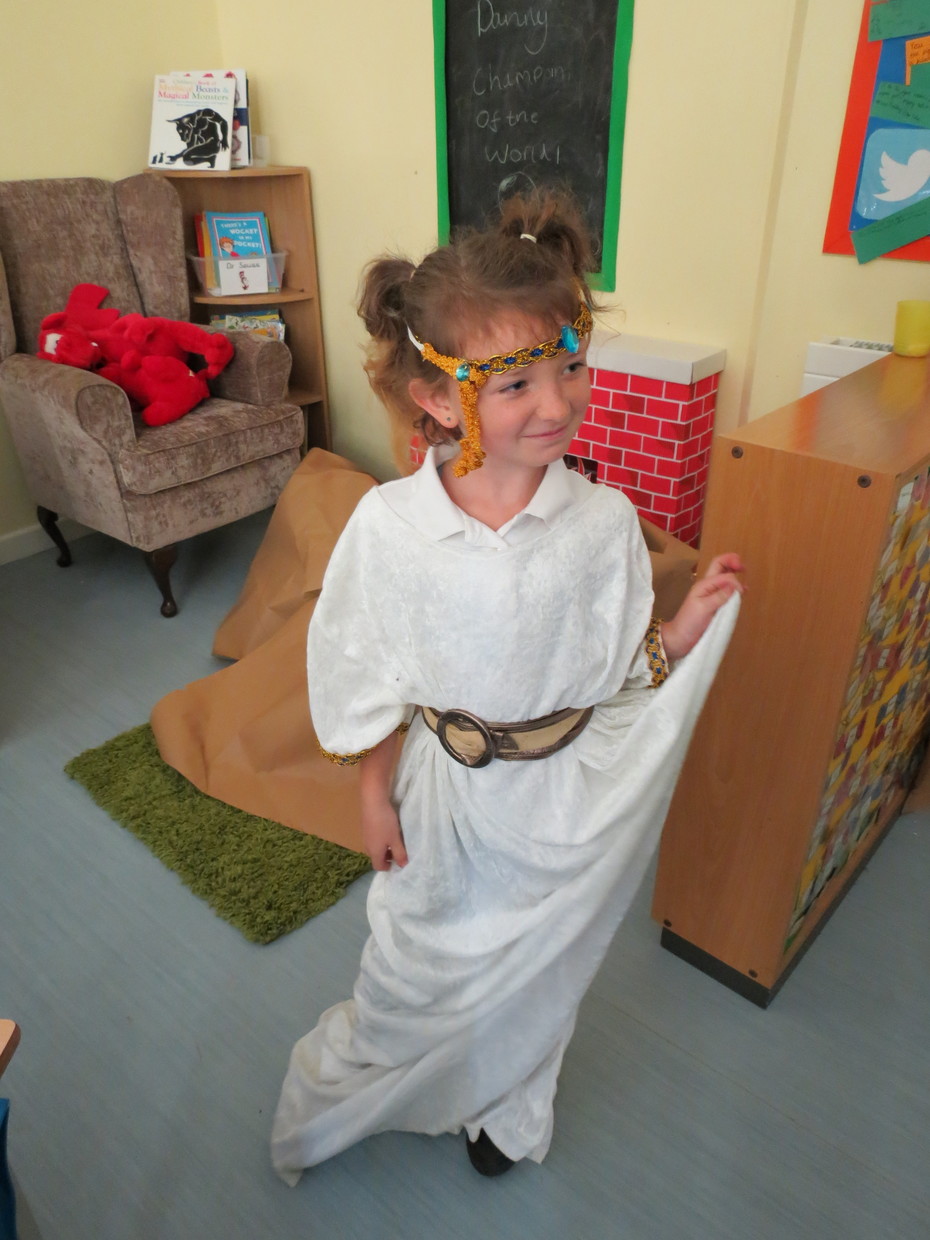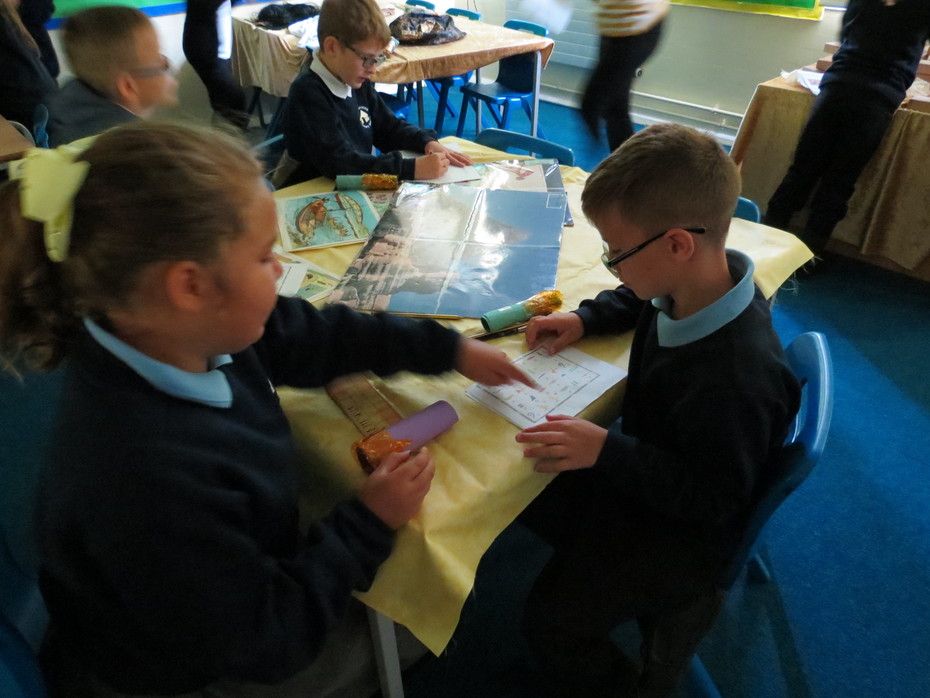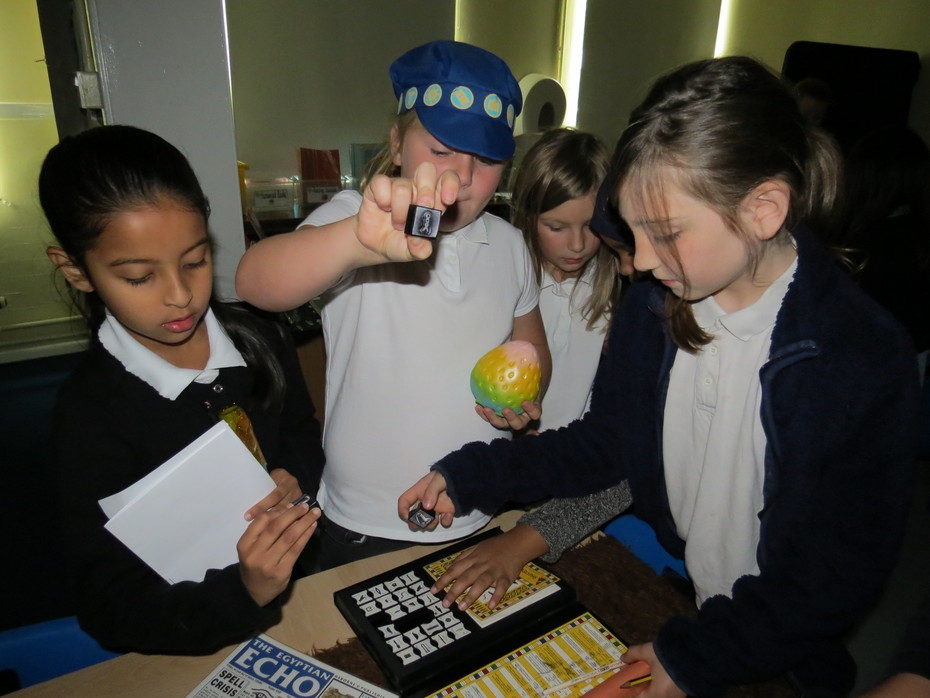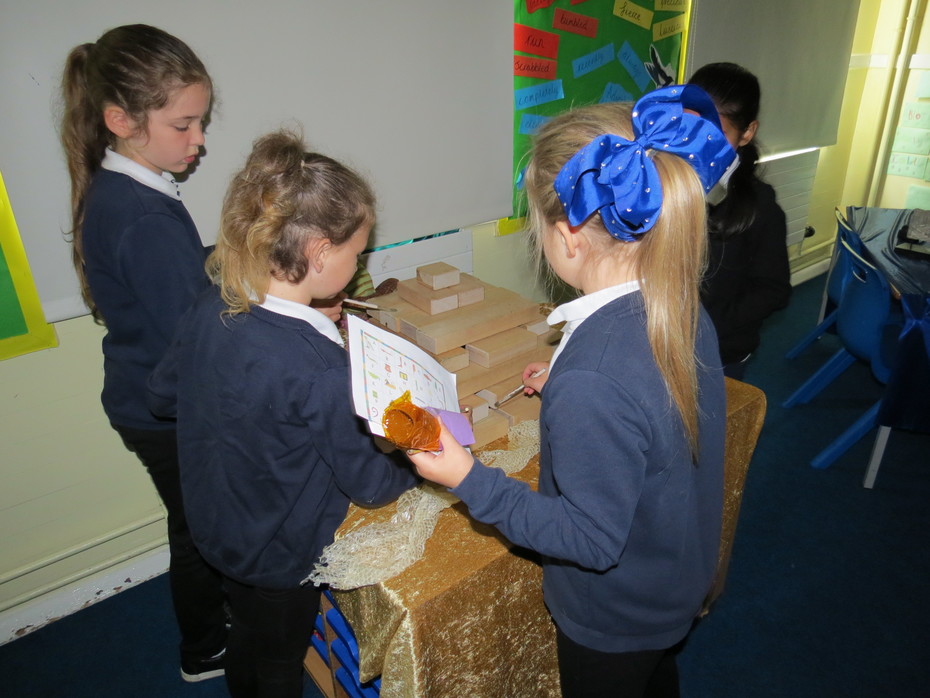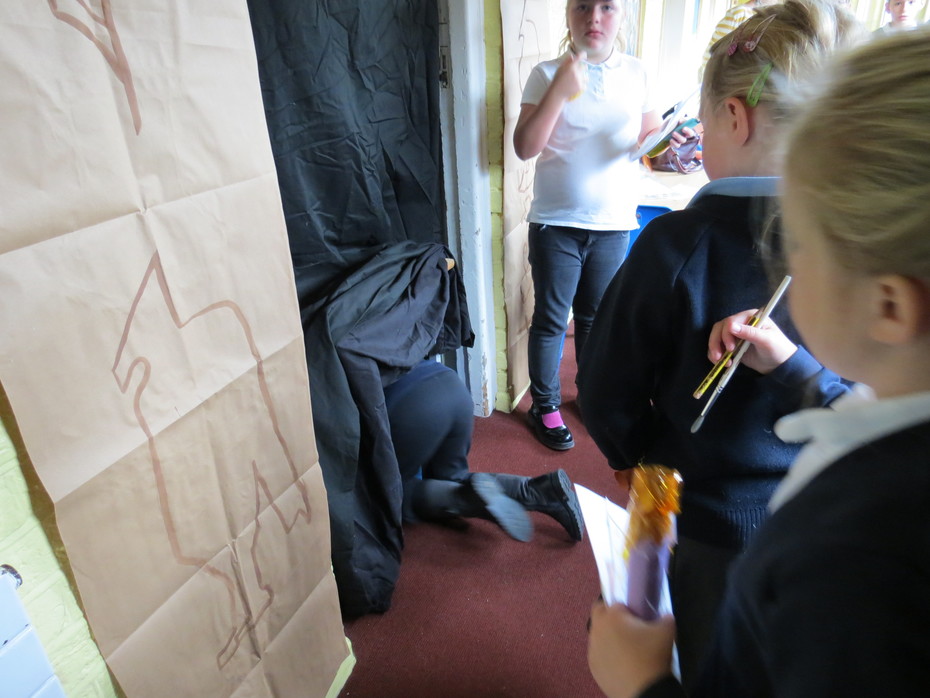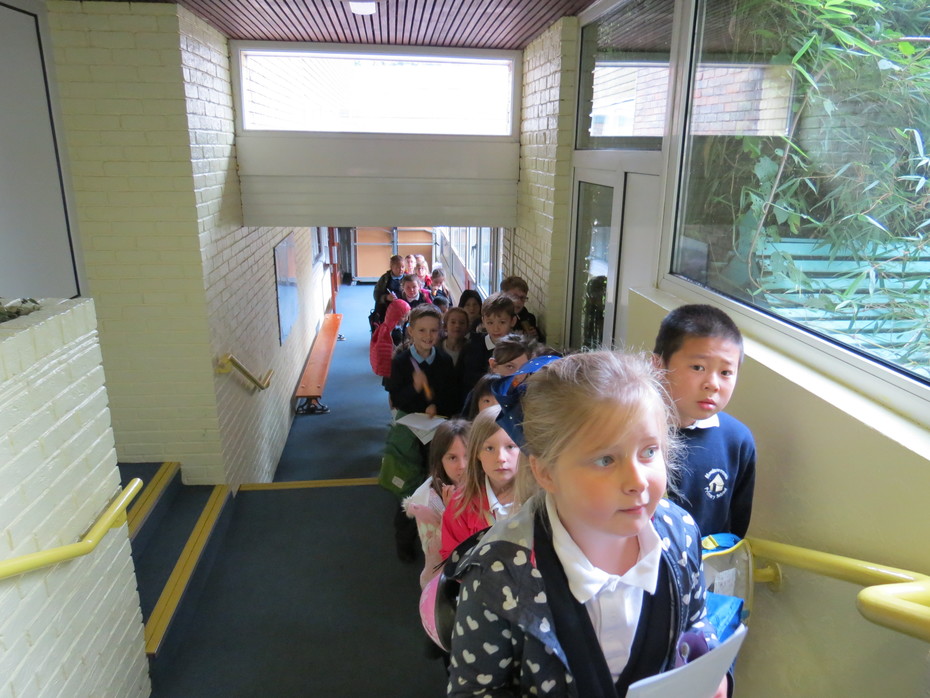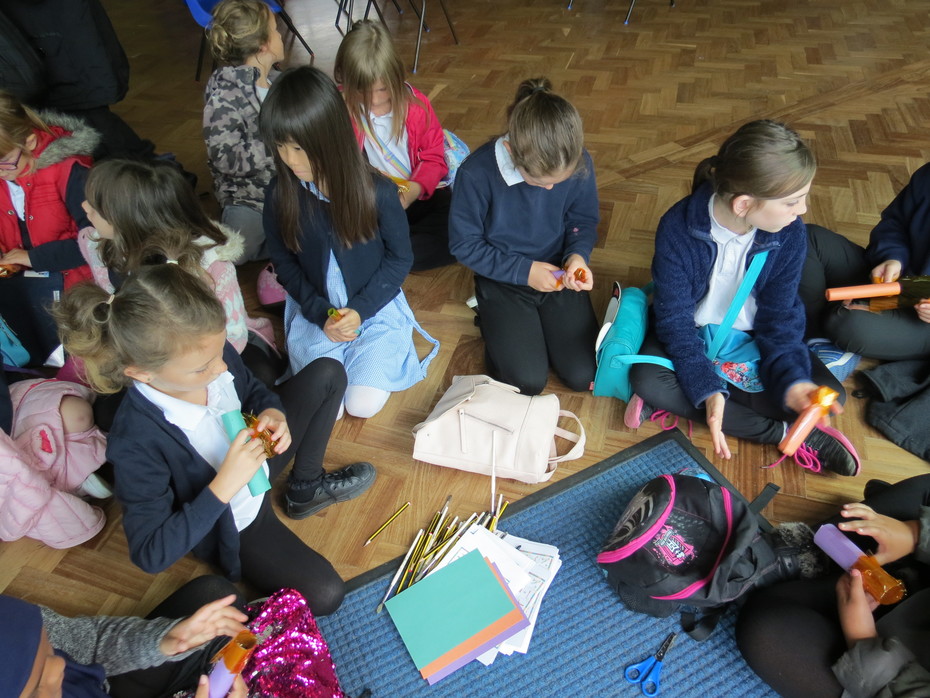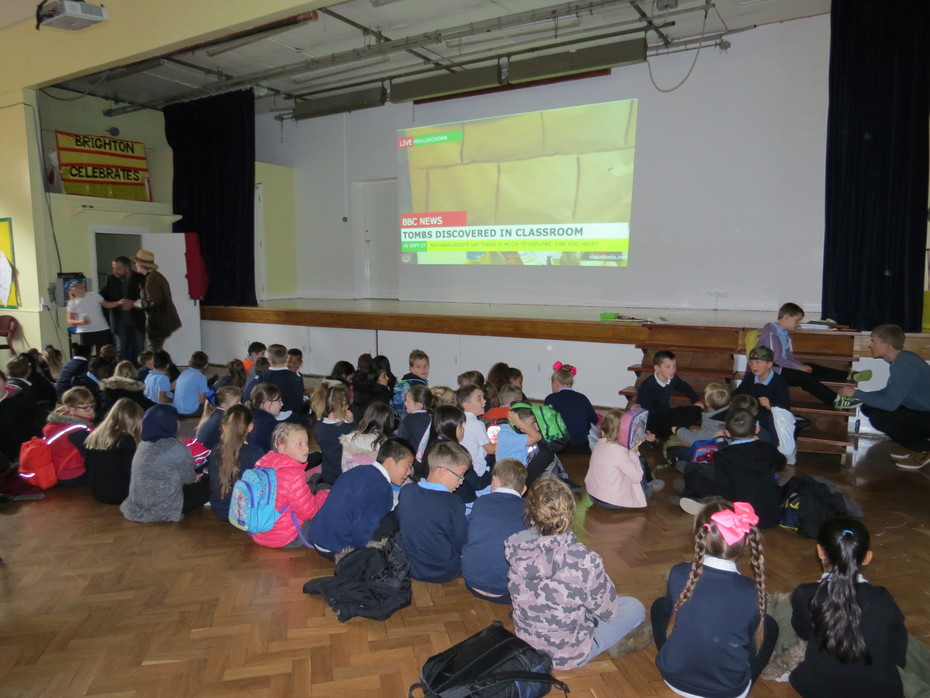 Talk for Writing
We have been having some exciting learning around non-chronological texts. We have been learning a text about 'Native Jawas' who are characters from Star Wars. Check out our performance here, we know it well! Can you practise at home?
Our Class Blog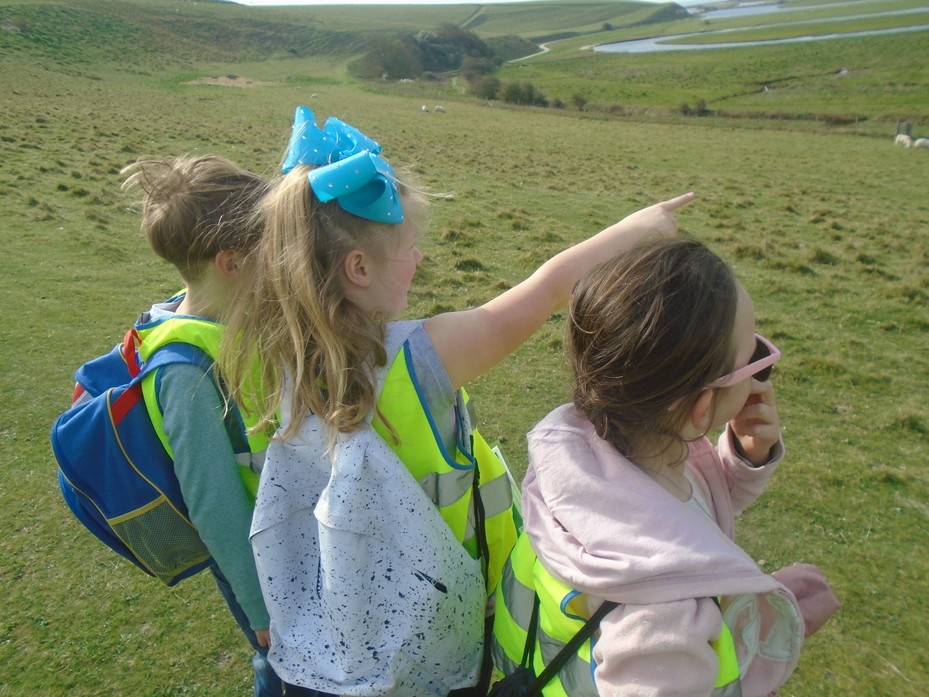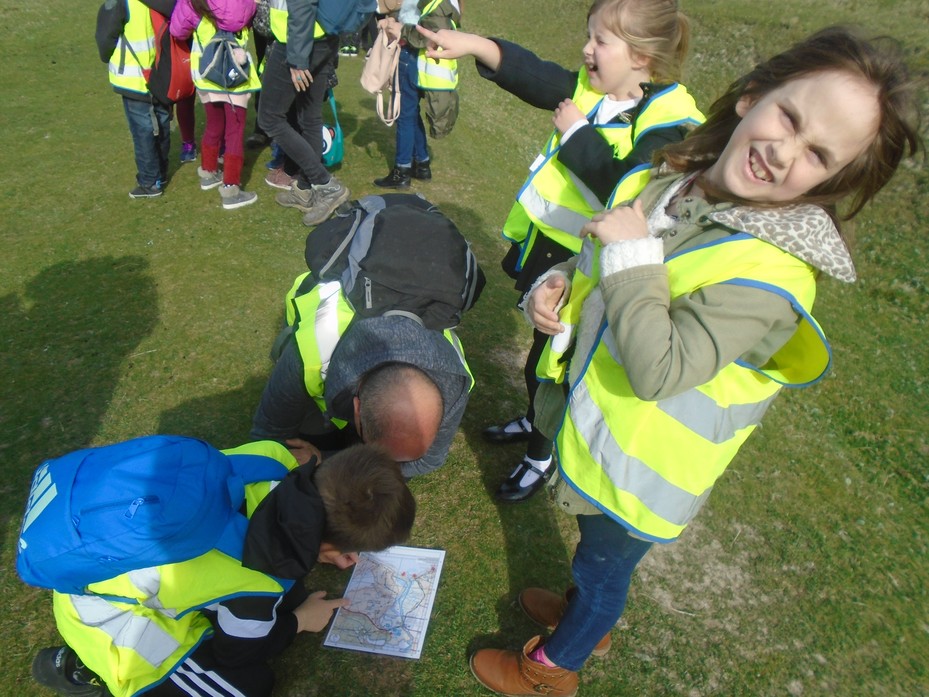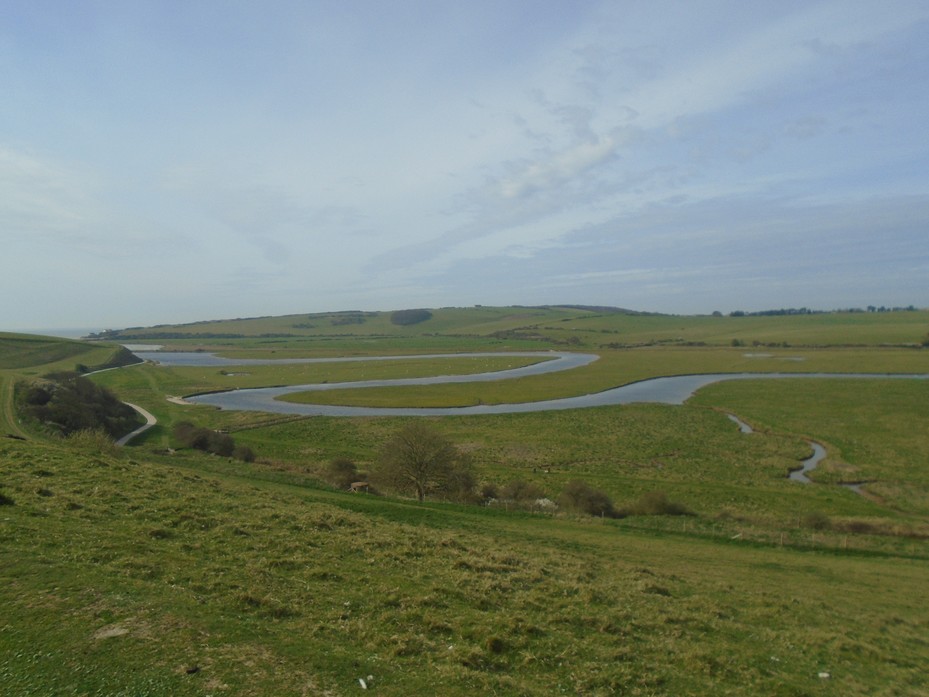 Trip to Seven Sisters
On Thursday 30th March 2017, my class went on a coach to the Seven Sisters Country Park. I sat next to Jade on the coach. When we got off, I went to the toilet. After that my class and our friend Nikki crossed the busy road safely. Me and my class walked up the hill and saw the River Cuckmere. It was cool. We saw some sheep then we got a map and saw where we were. Next we stopped and drawed what we could see and acted out the River Cuckmere! I was the source. When we got to the top of the hill, we saw a stone. The stone told us about a village and the black death. We ate our yummy lunches at the barn. After I ate I played tag with Lilya and Isabelle. Then my class looked at the lovely view and it was amazing! On the beach, we made the Seven Sisters out of pebbles and seaweed.