We are enjoying settling in to our new classroom and getting to know our new teachers, Mrs McInnes, Mrs Waring and Mrs Dine. Here is our curriculum overview for this term:
Talk for Writing
Here at Moulsecoomb we learn our English through 'talk for writing'. It really helps us to learn the features of different kinds of writing by memorising and changing different texts. This term we are learning non-chronological reports, and have started to memorise one about 'Native Jawas'. Native Jawas are characters from Star Wars! Check out or text and video - can you practise at home? Could you teach our text to a friend or family member?
Egyptian Topic Super Start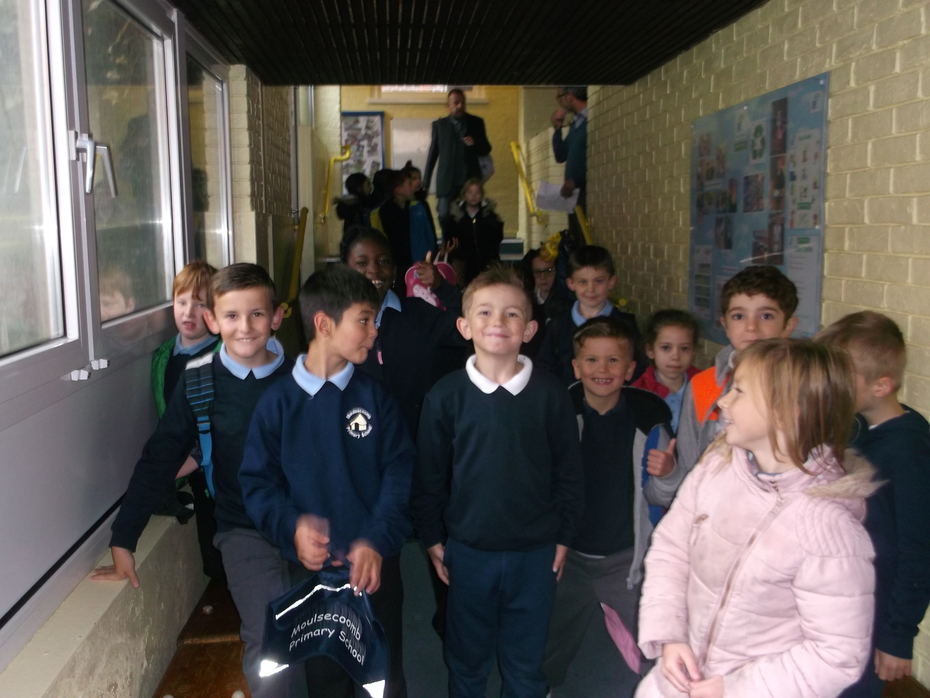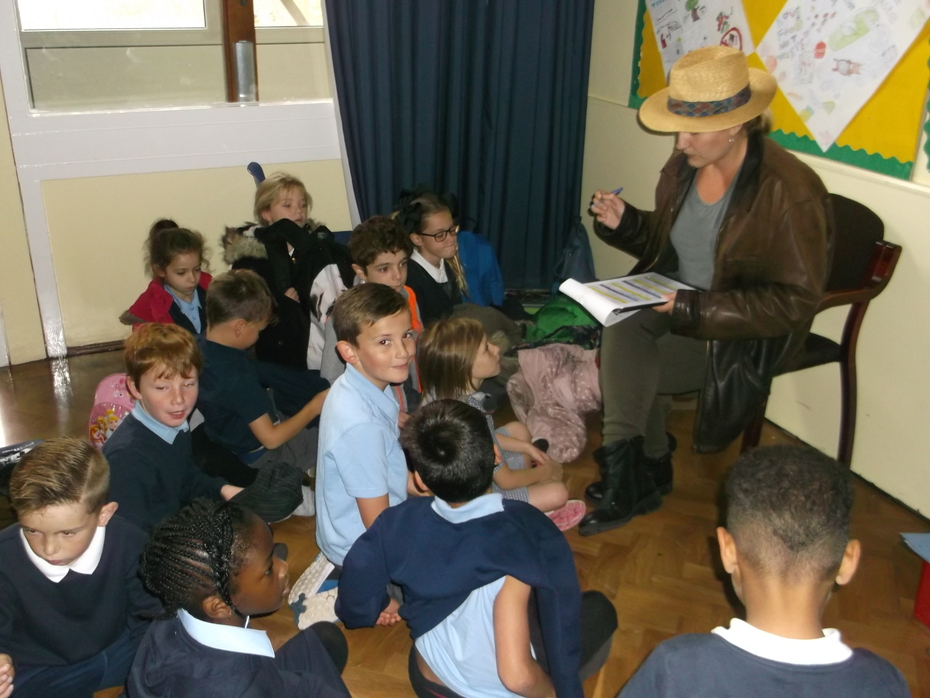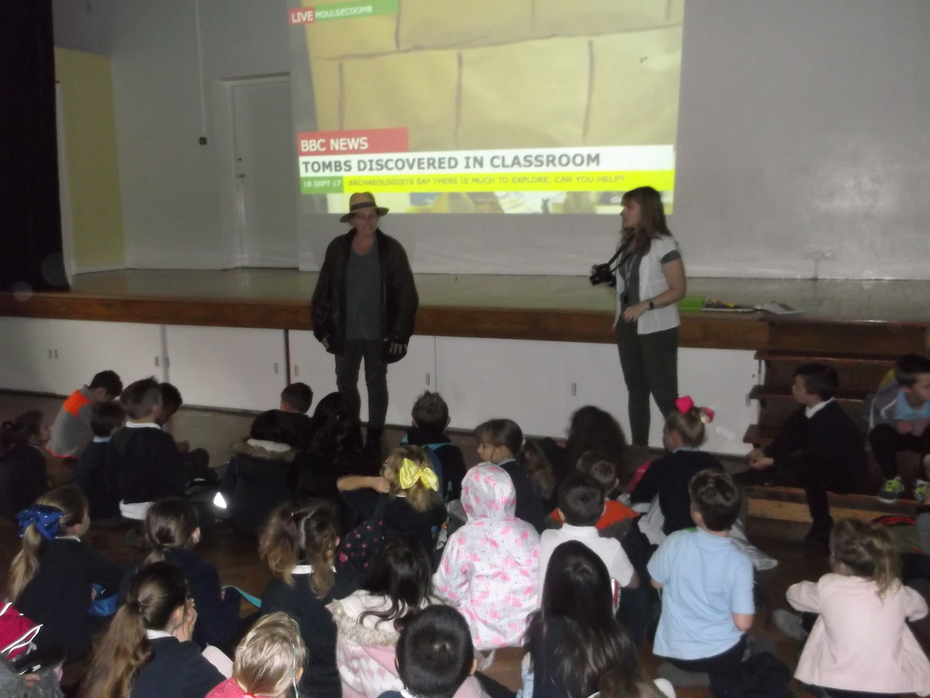 We had such a fun day of learning on Monday! When the Dolphins arrived at school Mrs Dine met them to tell them that Mrs Waring couldn't be found anywhere... They went to the hall to see if she was there but instead were greeted by 3 archaeologists who told them that they were going on a secret mission to Egypt to discover a new Egyptian tomb. Once they were checked in on the plane it was an exciting flight over the pyramids to land in Cairo. They then made torches so that they could see inside the tomb and went to explore, however there were hieroglyphics on the tomb entrance and they had to decode them in order to get in. Once inside they learnt so much about Egypt from exploring artefacts and tombs. Our topic has got off to a flying start! We can't wait to see where we end up next week!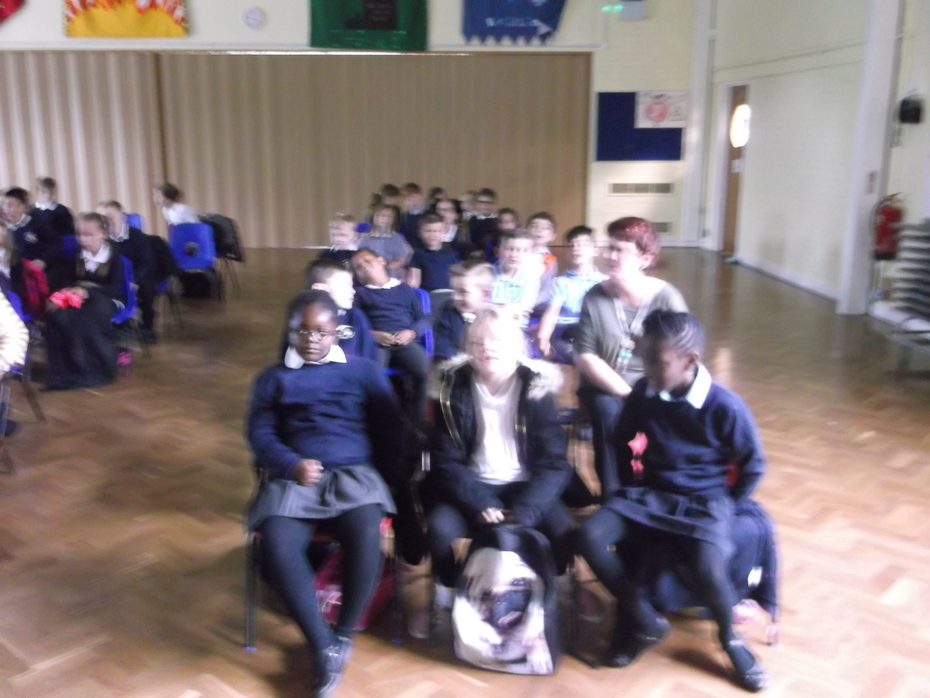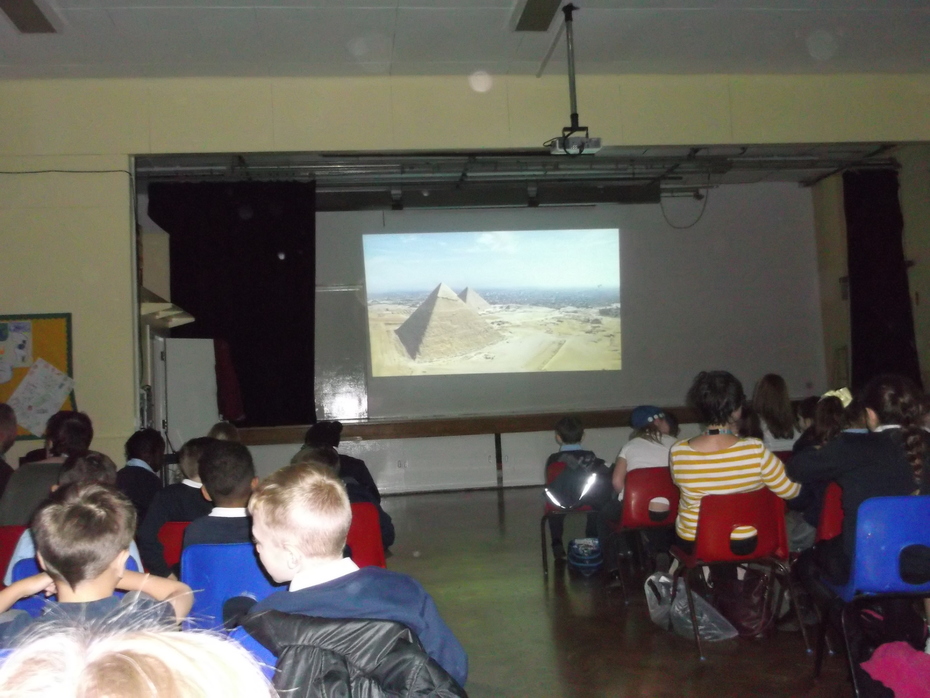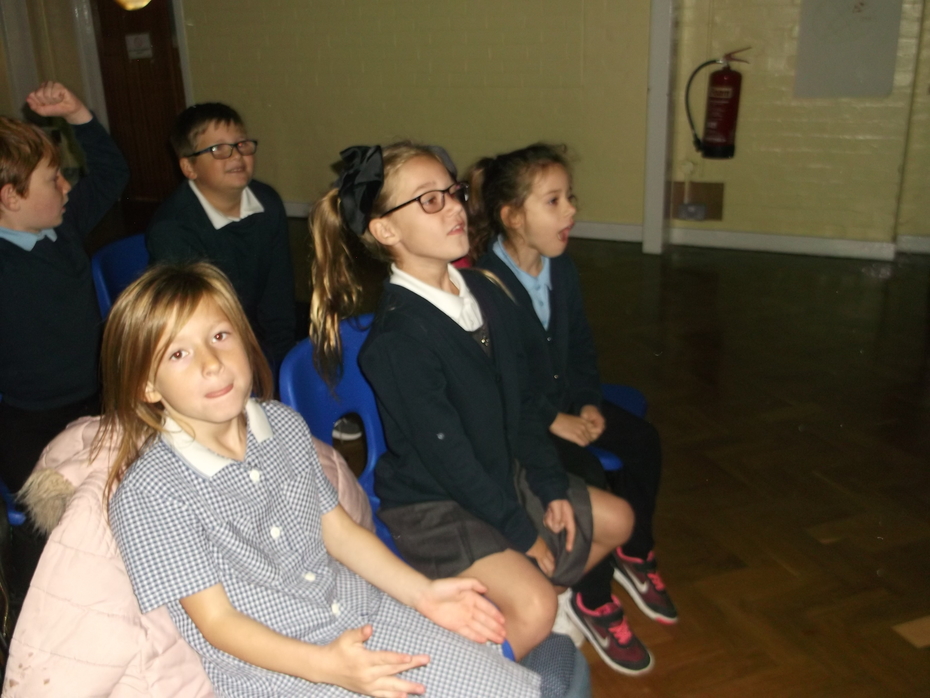 Here is the video we took from the sky when we flew to Egypt.......
Penguins
This term our topic is "Why did Dinosaurs Become Extinct?"
We had a special visit from a Bearded Dragon Lizard. We learnt all about how to look after it. Later, we wrote instructions about how to look after the lizard.