Nursery went on an exciting expedition to the moon! We visited BrightSTAR (Brighton Space Training and Research academy) where we had great fun exploring in the interactive space station, complete with Mission Control, Bio-Lab and Star Simulator! A huge thanks to Little Green Pig for your inspiring environment and work shop leaders.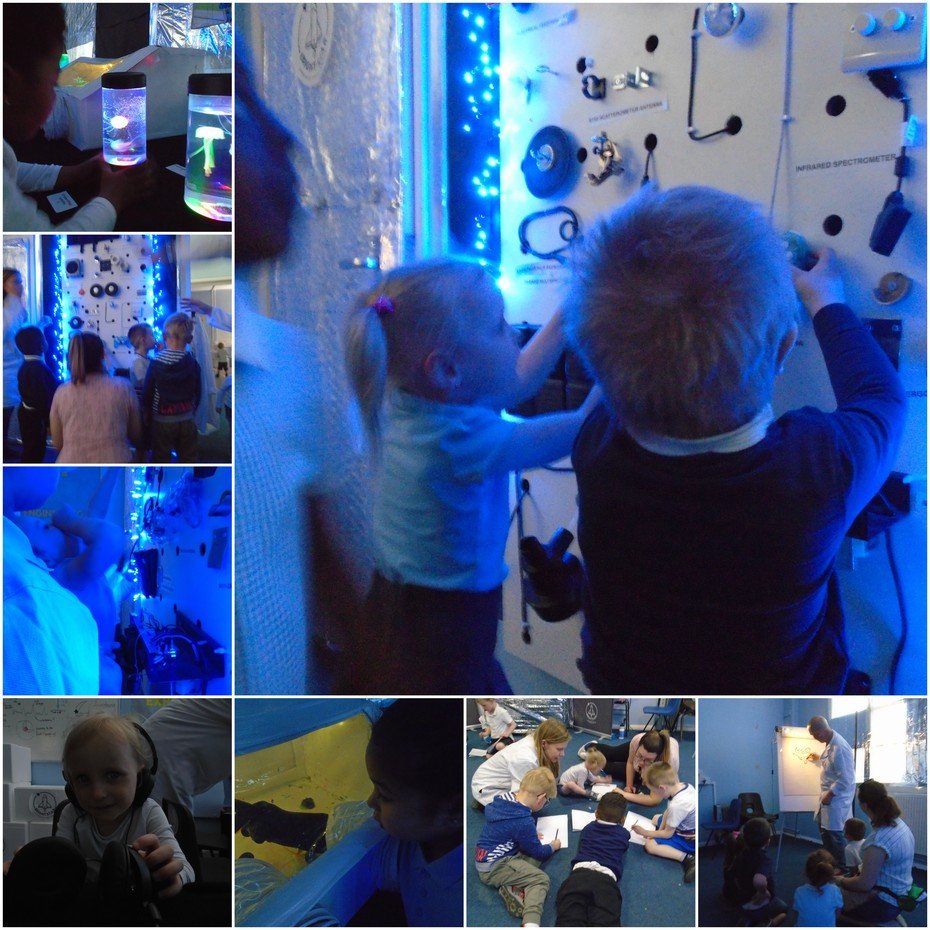 A huge thank you to our wonderful parents in the Foundation Stage! You have helped to make your children's classrooms truly festive!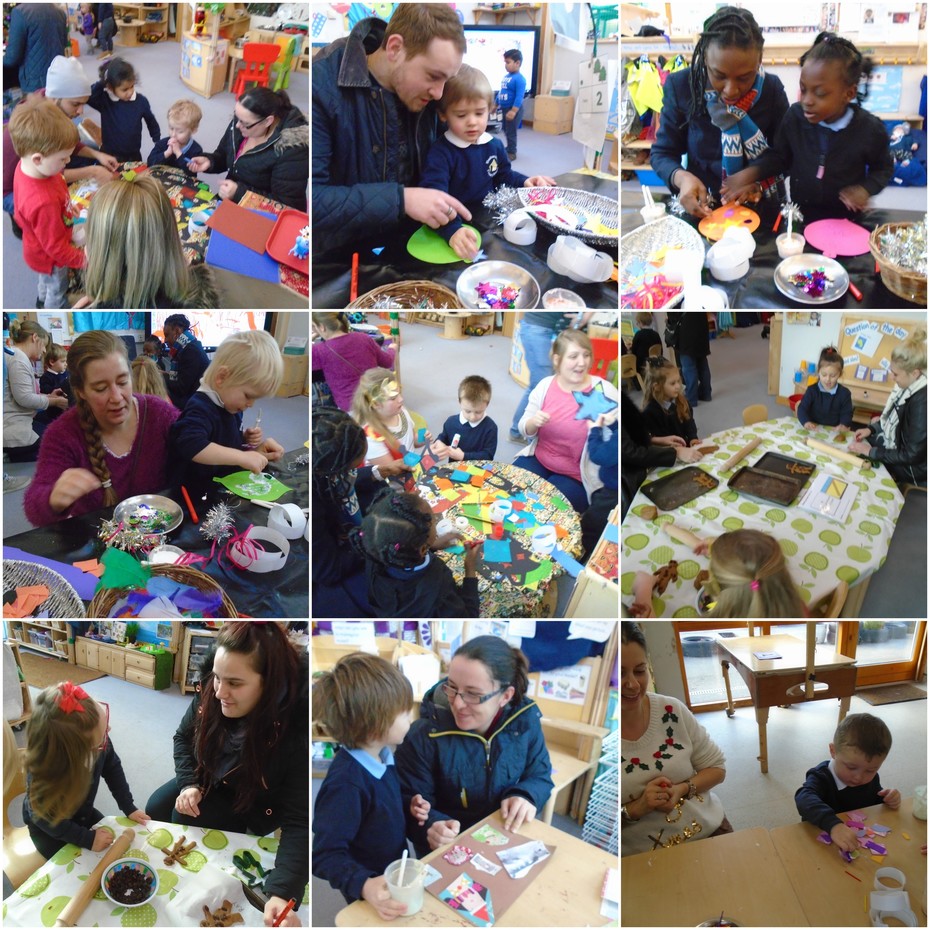 "The fire twinkles like the stars".
During Forest School the children noticed that the frost on the leaves sparkle too just like the ice on our pond.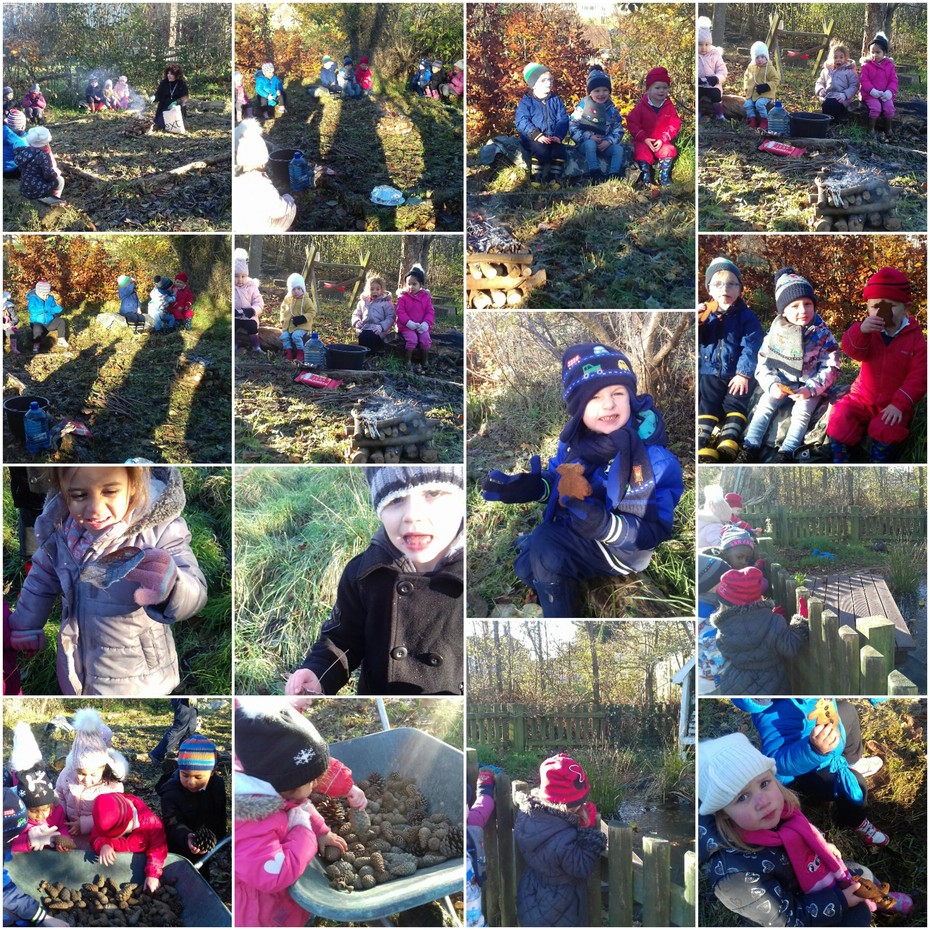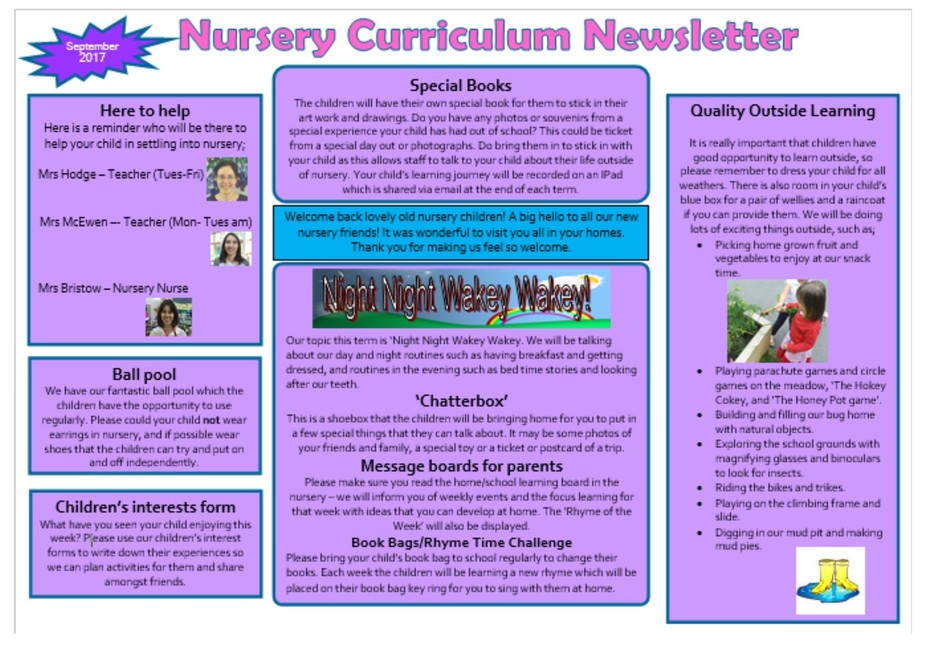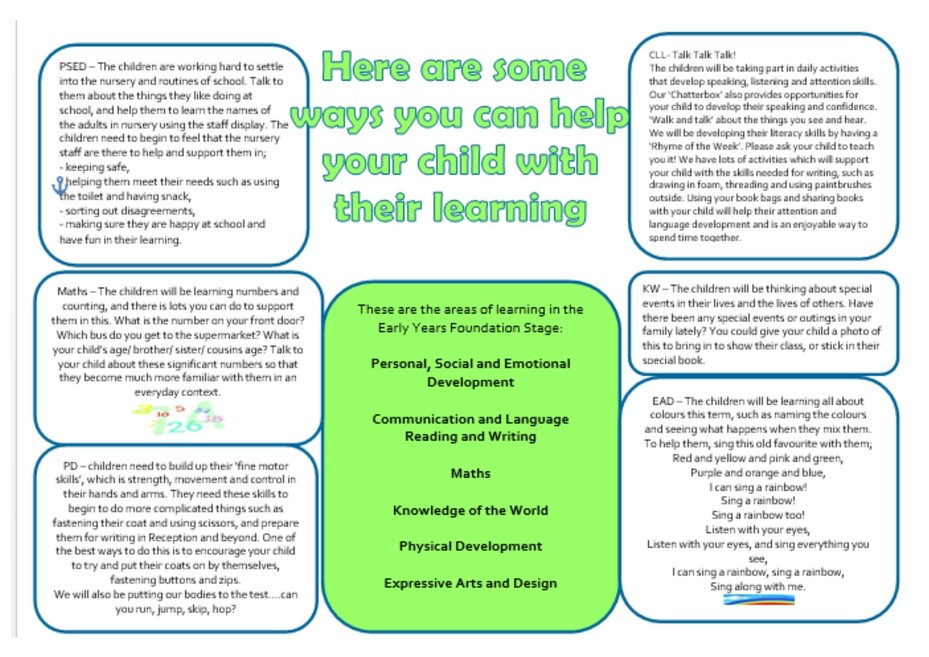 A big well done to all our lovely nursery children who have settled in wonderfully this half term. We have enjoyed the story 'Going on a Bear Hunt' and have experienced the story and language in so many ways. What a journey!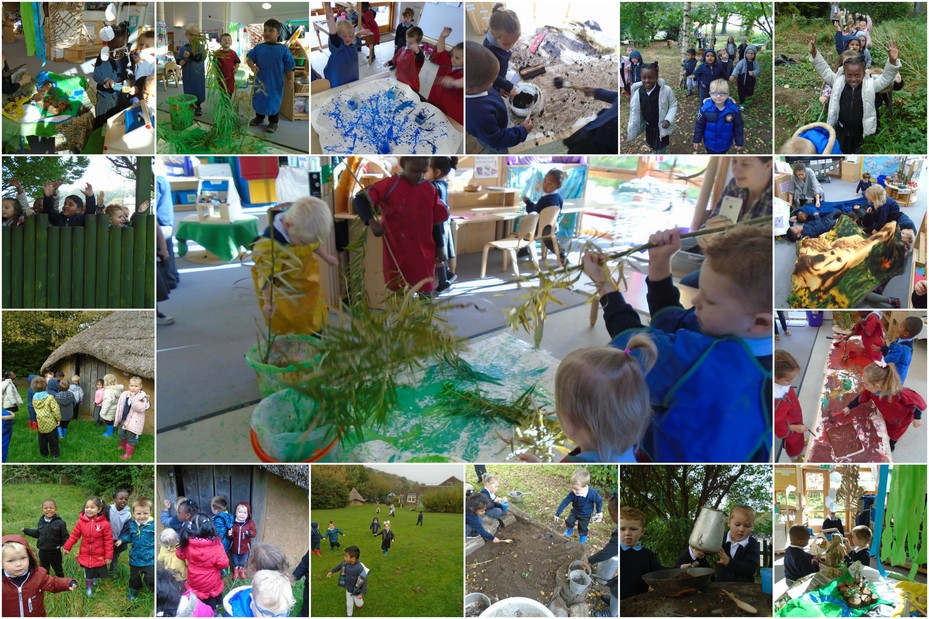 30 families from from Moulsecoomb Toddler Group and Nursery enjoyed a day out at Tilgate Park, meeting the animals, going on a Scavenger Hunt, lakeside picnic followed by fun and games (parents particularly enjoyed the parachute games!)
We had a wonderful at Forest School in our beautiful school grounds. Activities included grass sweeping, bug hunting, pond dipping and the highlight - making bread rolls and baking them on the camp fire!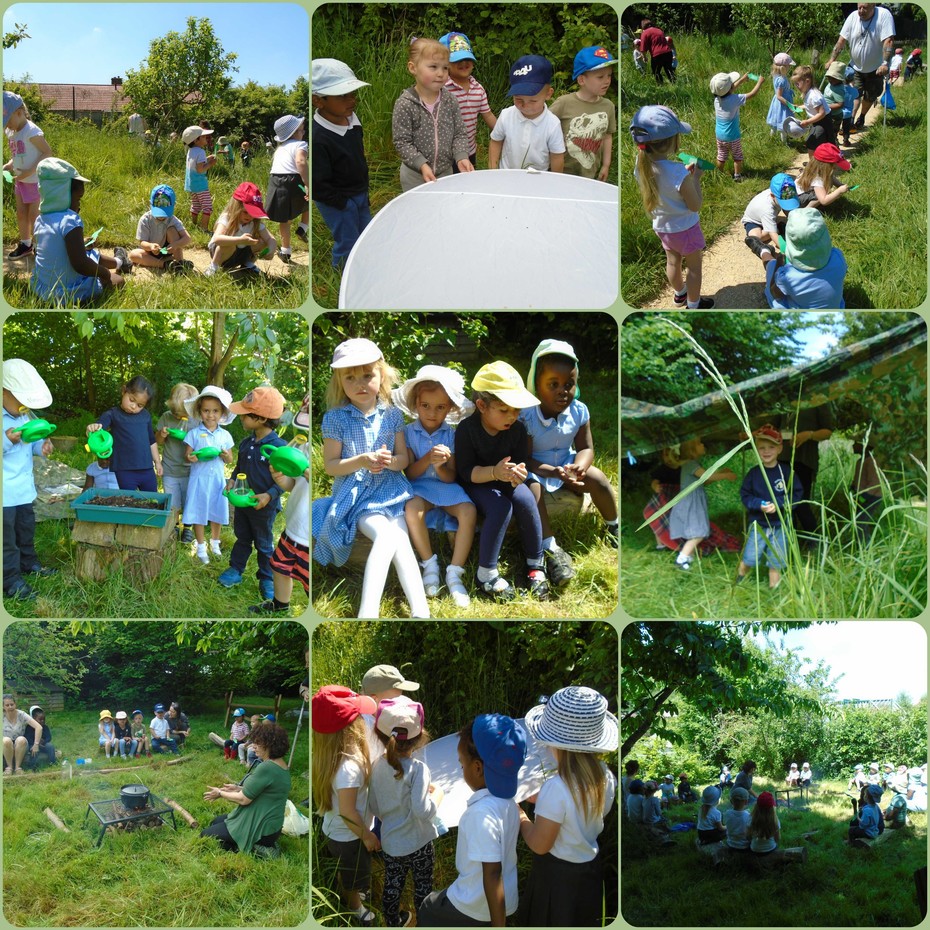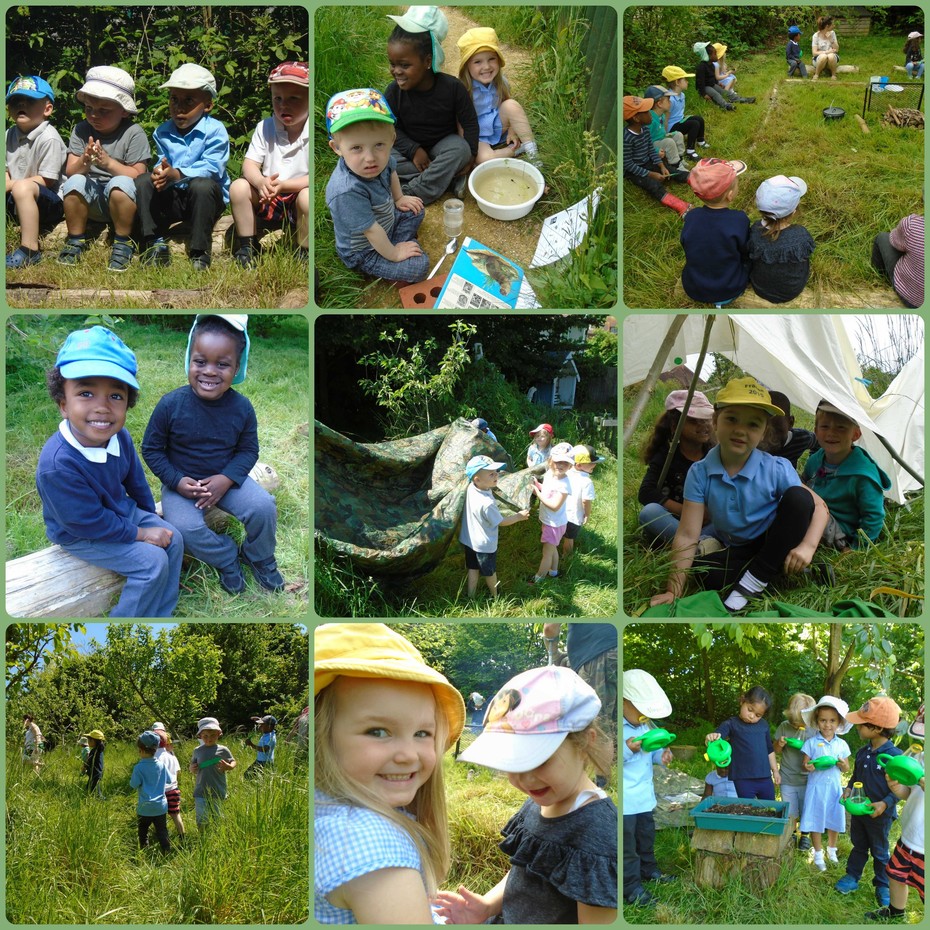 Here are some recent photos of nursery children enjoying spring - looking after the bugs in the hotel, observing the growth of our tadpoles and delivering them into their new nursery pond.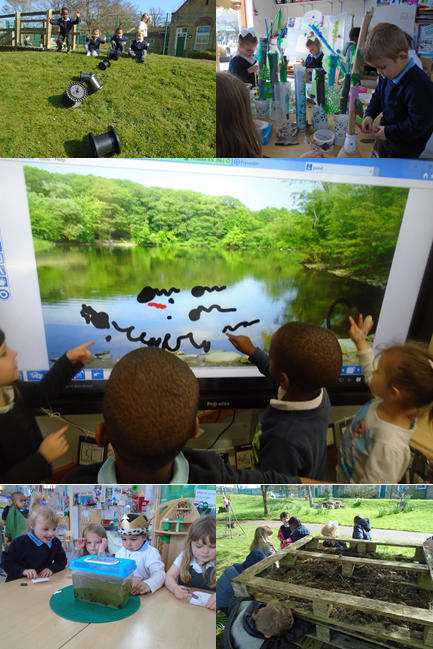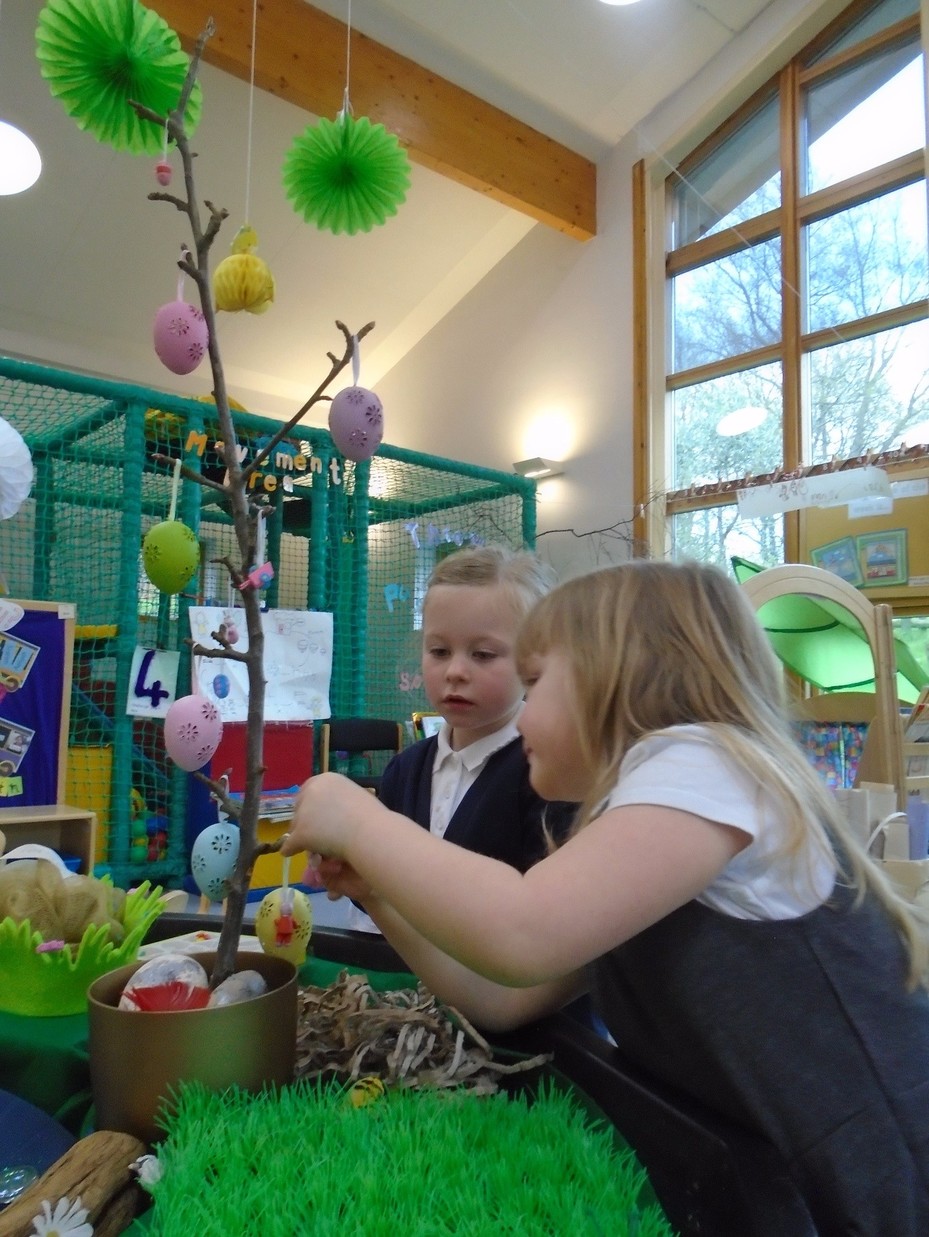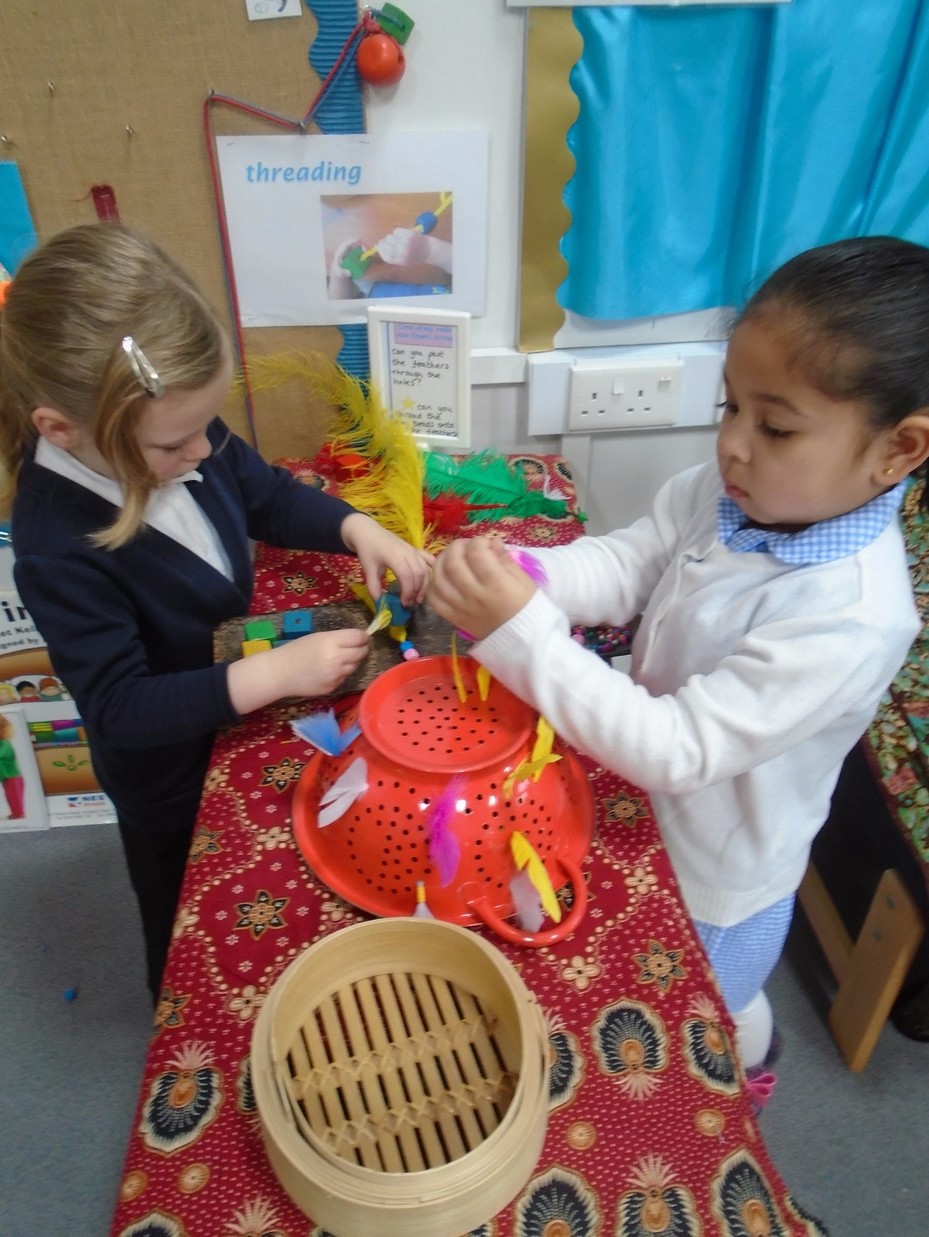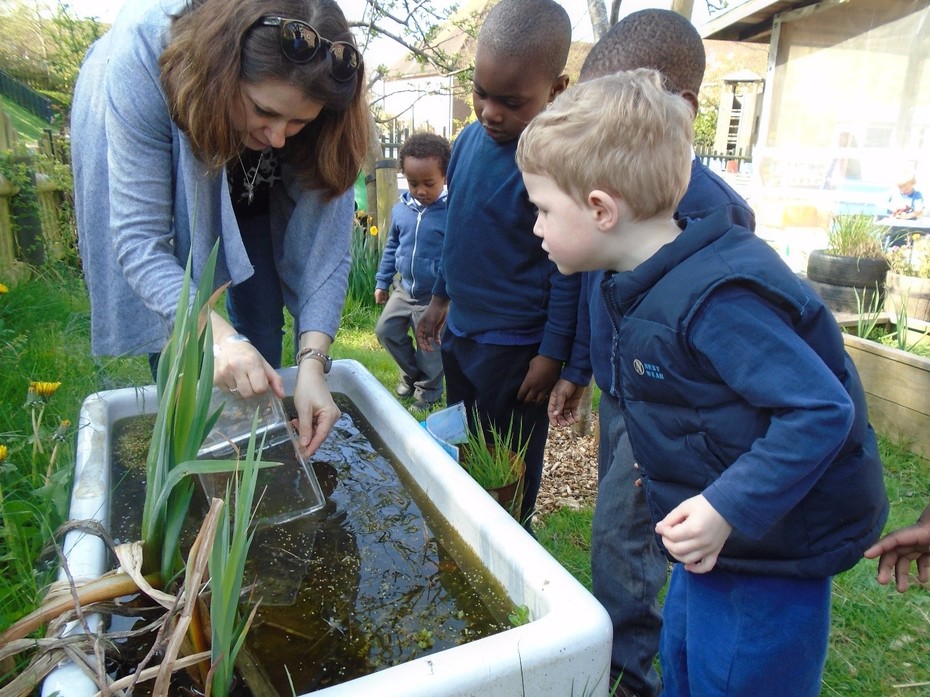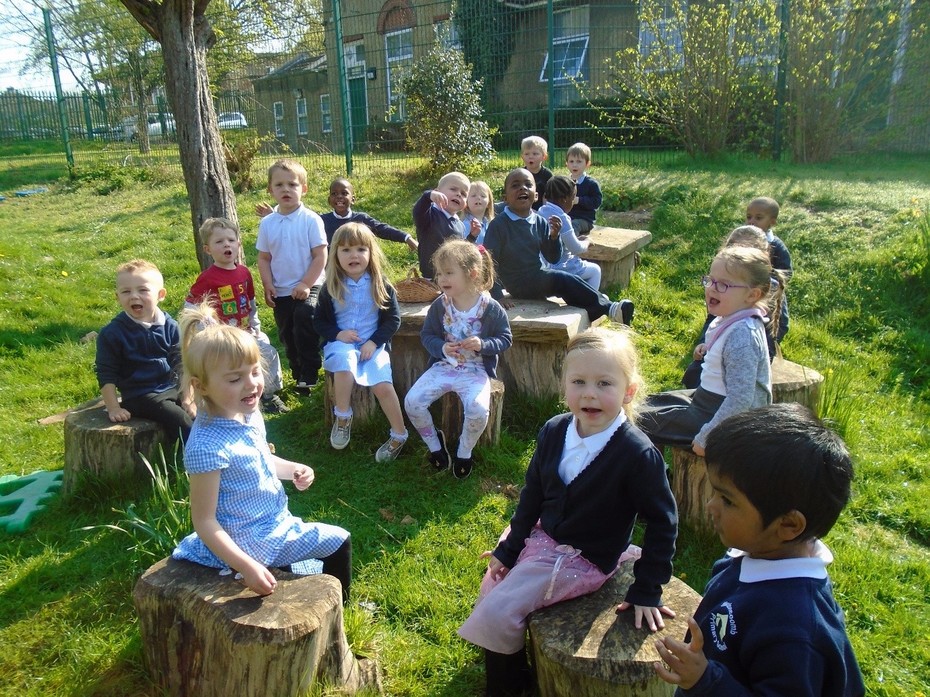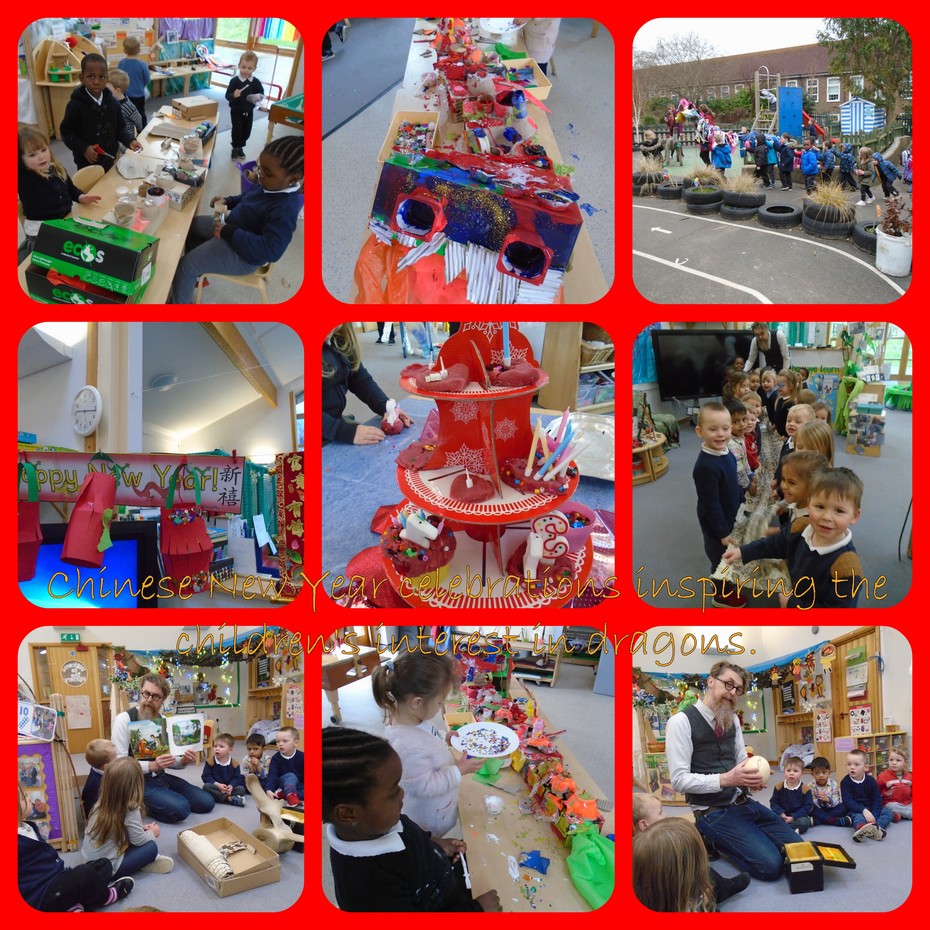 We had some visitors in the Nursery recently. The team from the East Sussex Fire and Rescue Service came to show us their fire engine and talk to us about fire safety. It was very exciting as we got a turn holding the fire engine hose! Thank you to the team for giving us such a wonderful learning experience!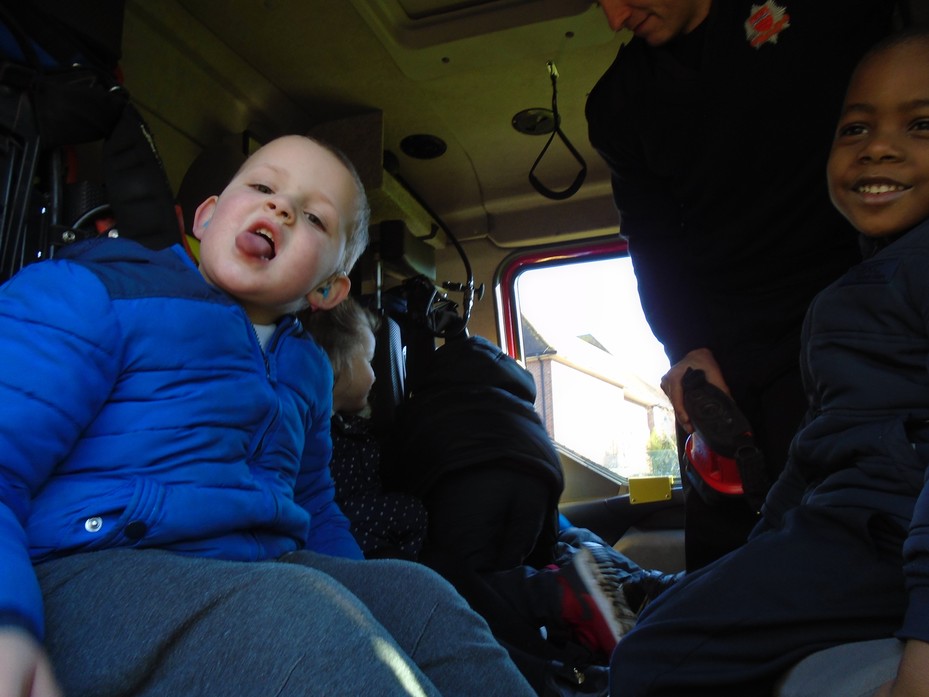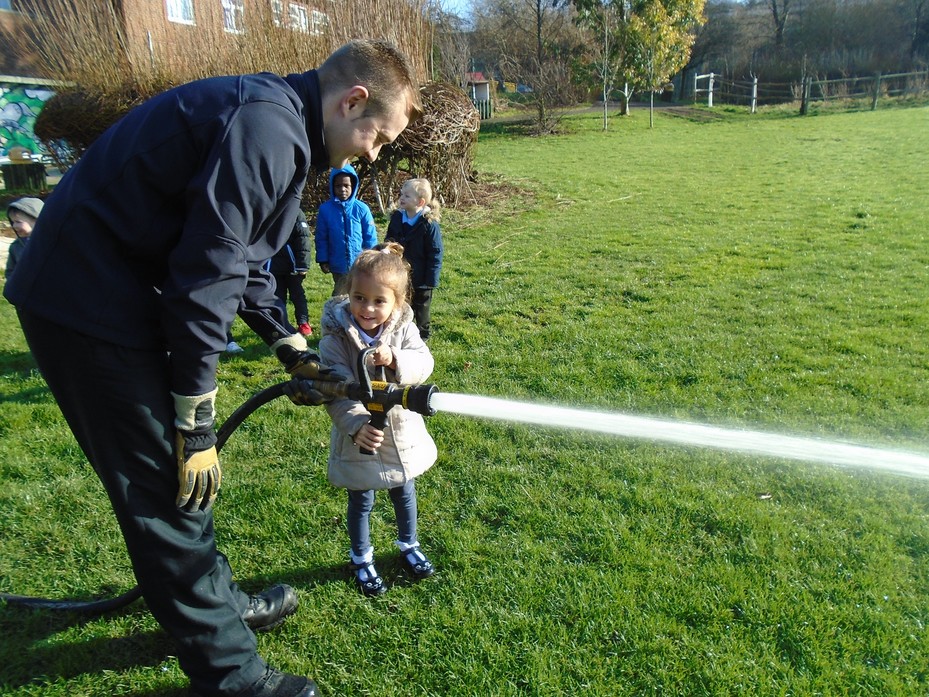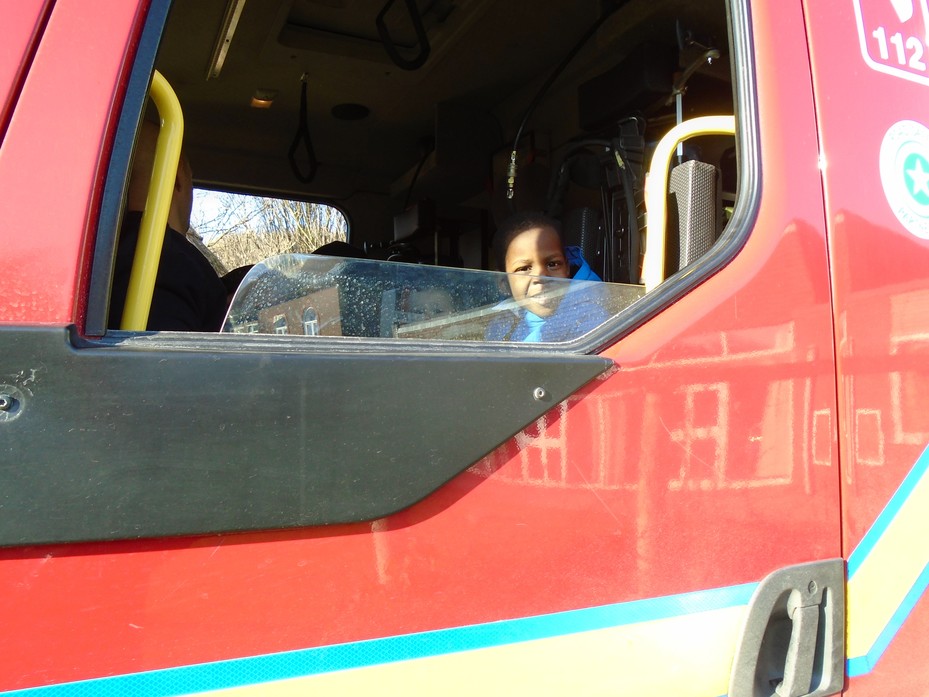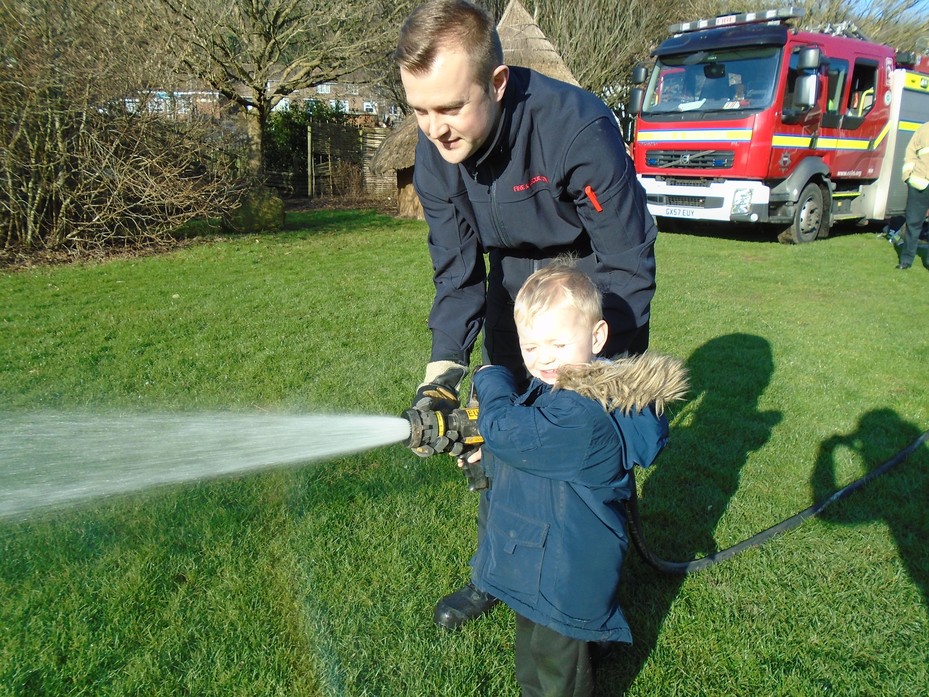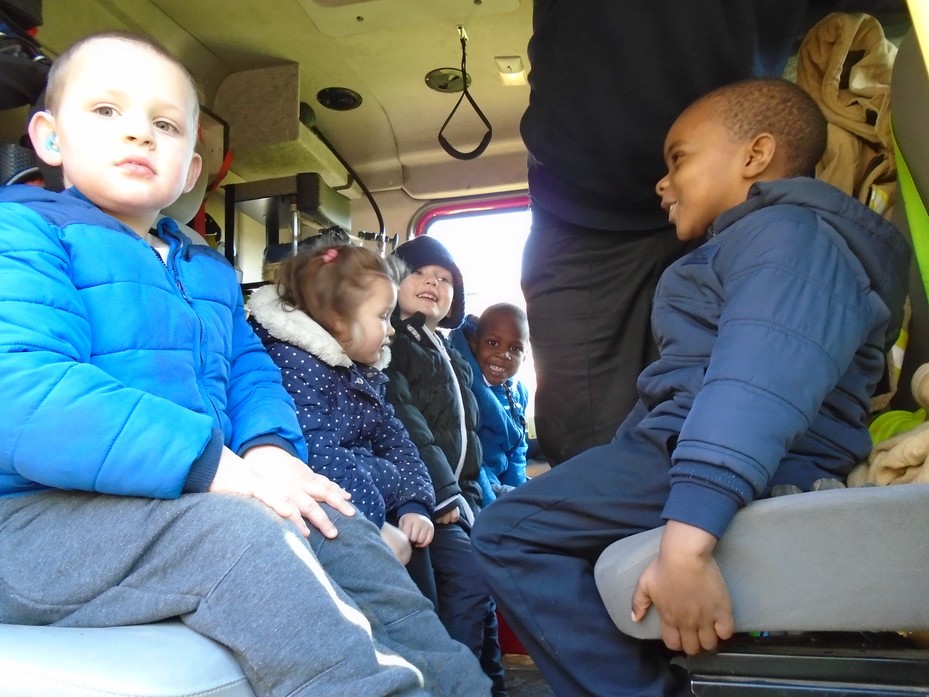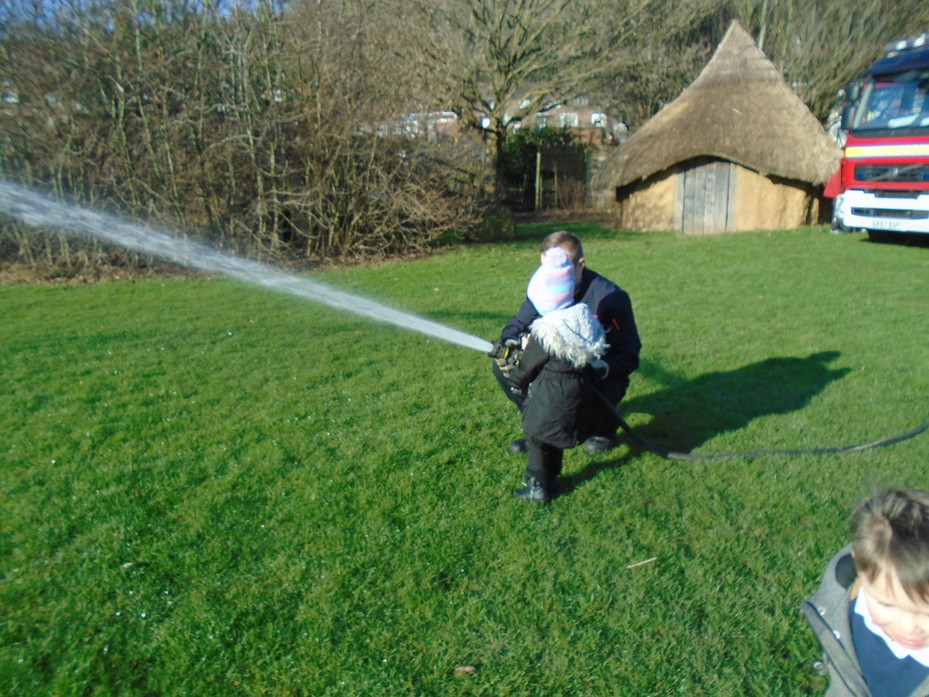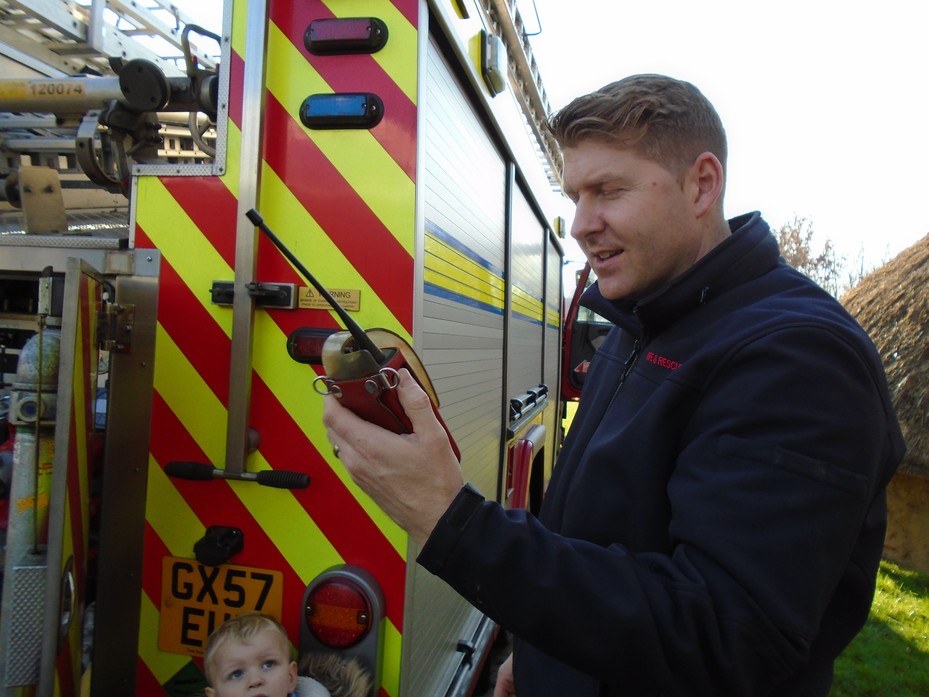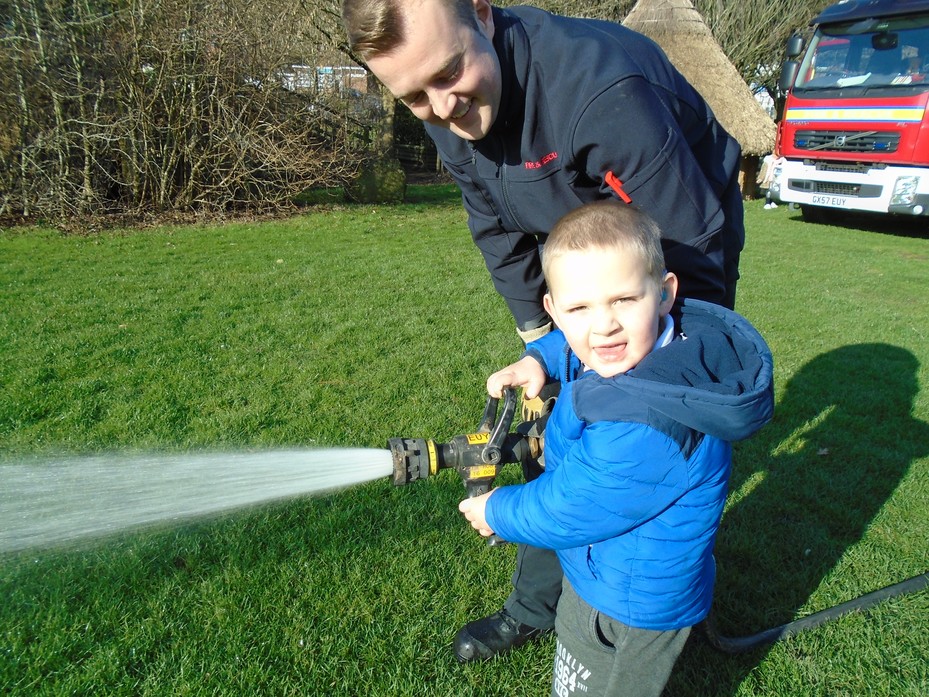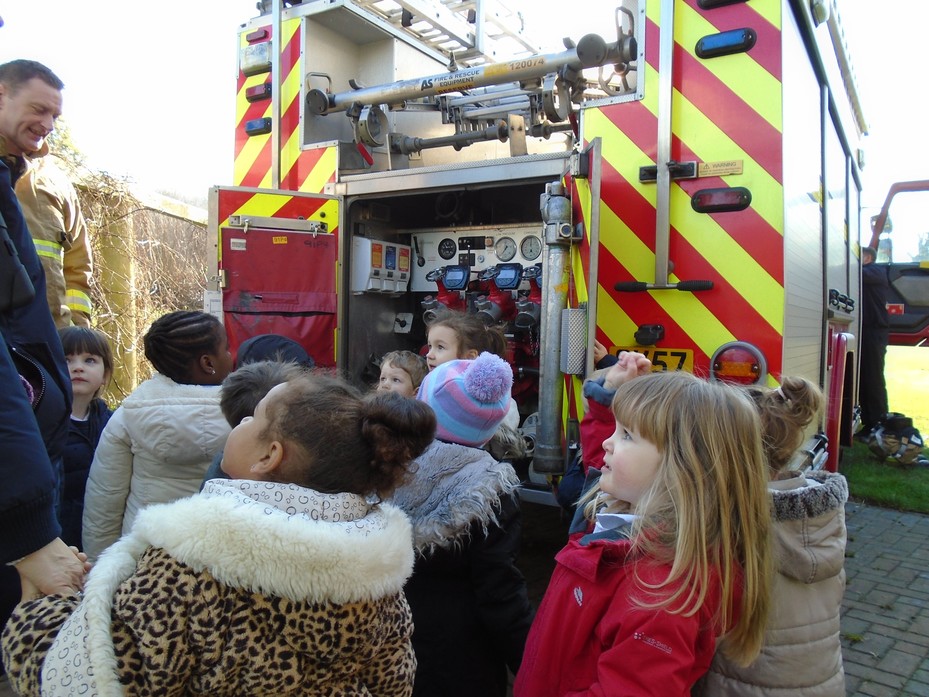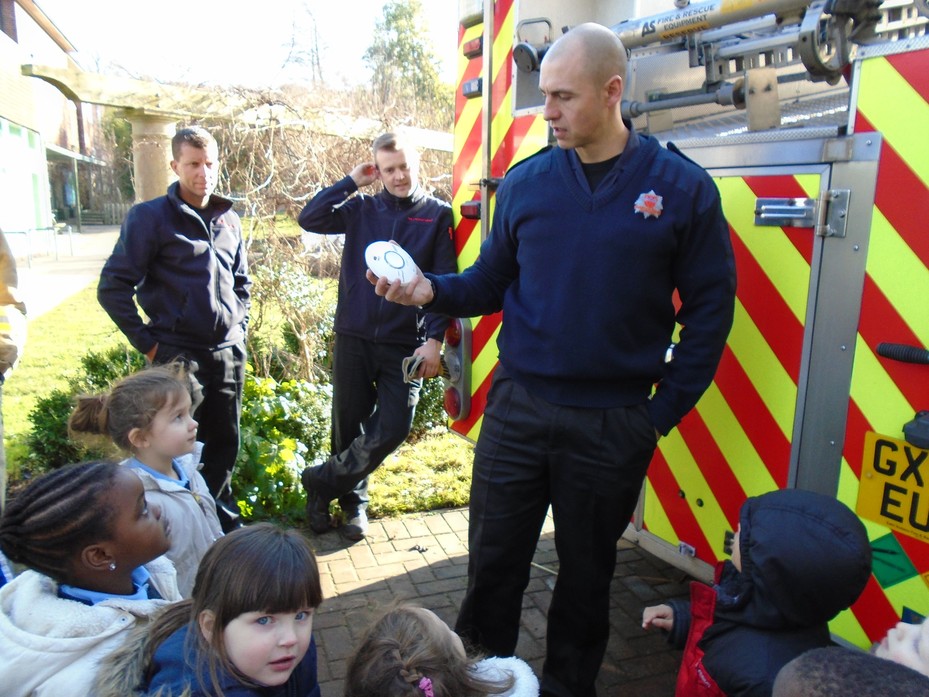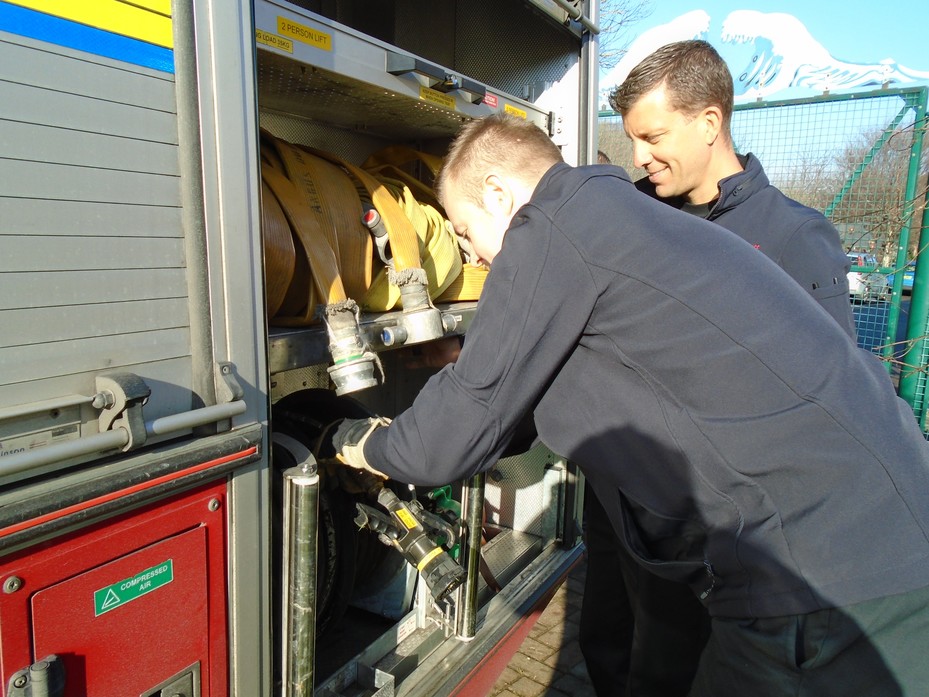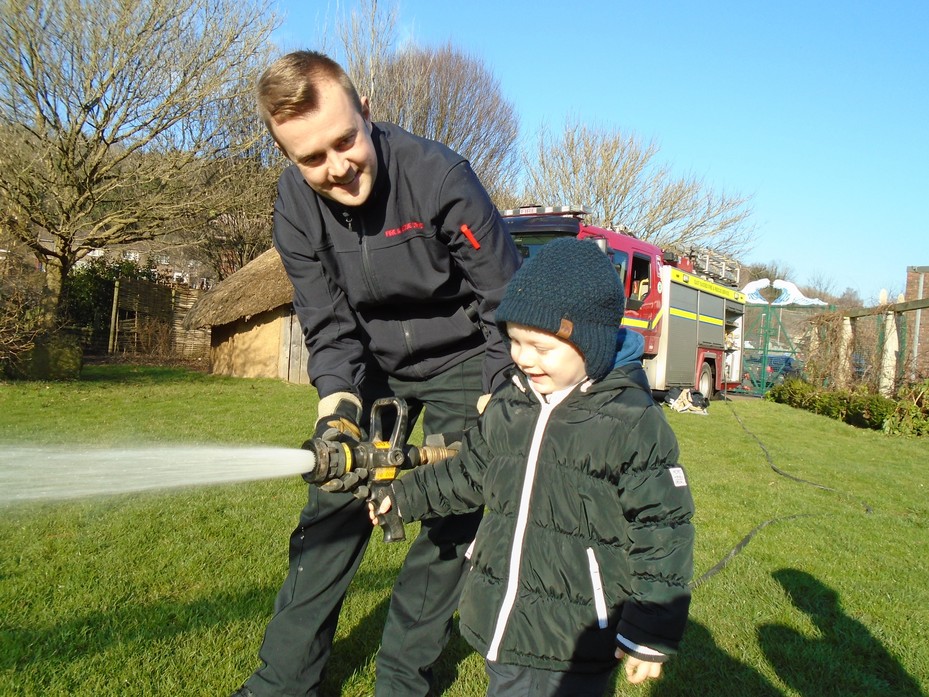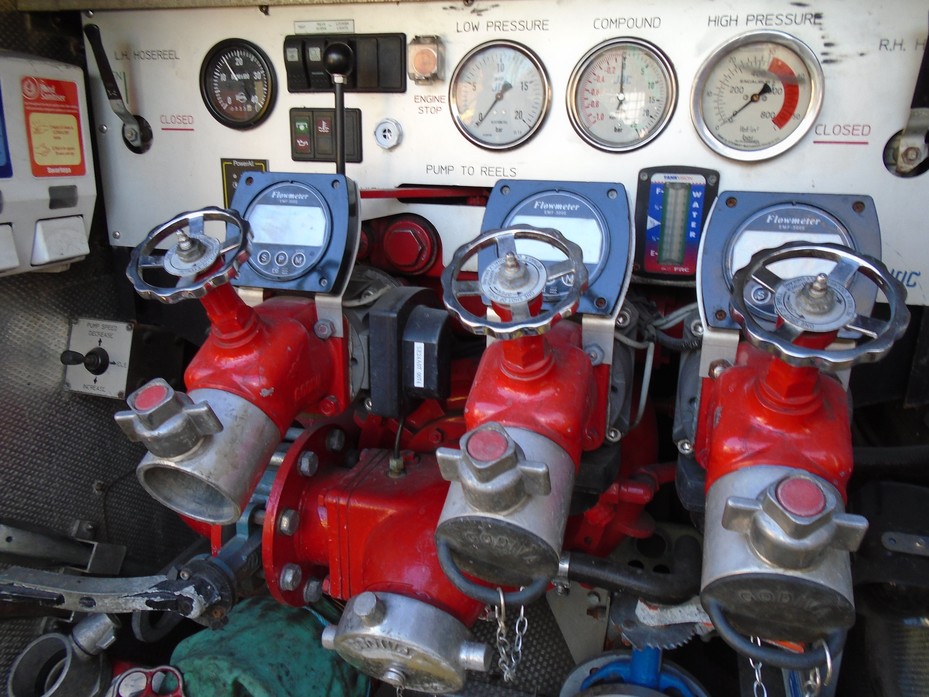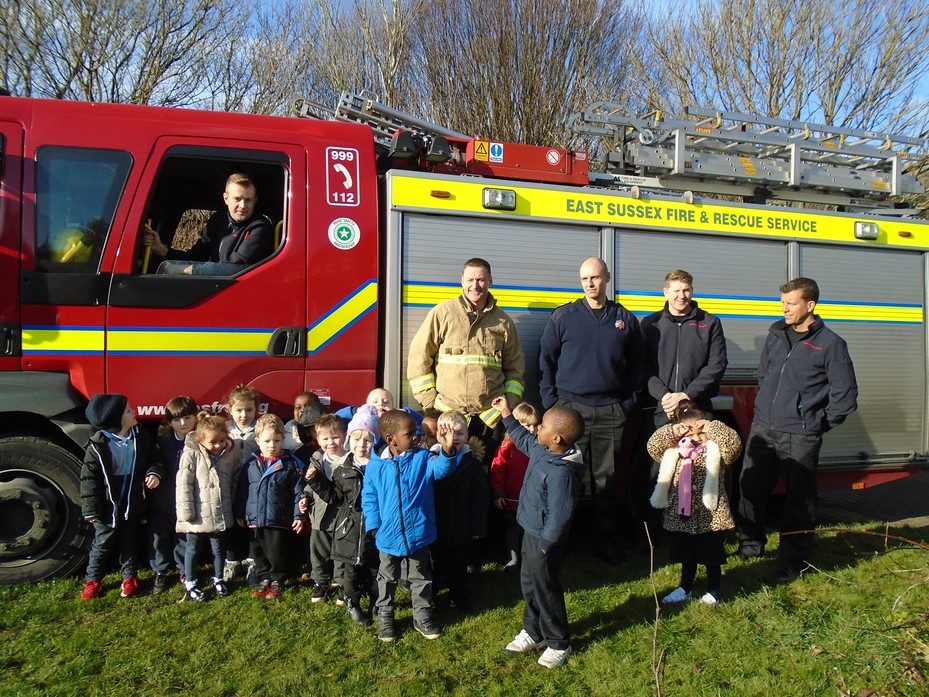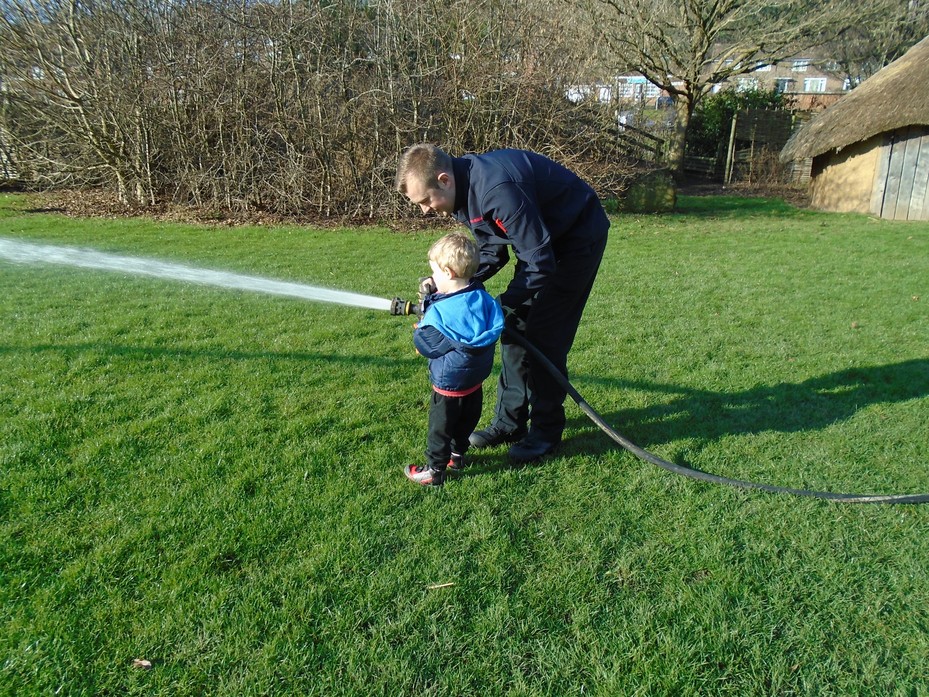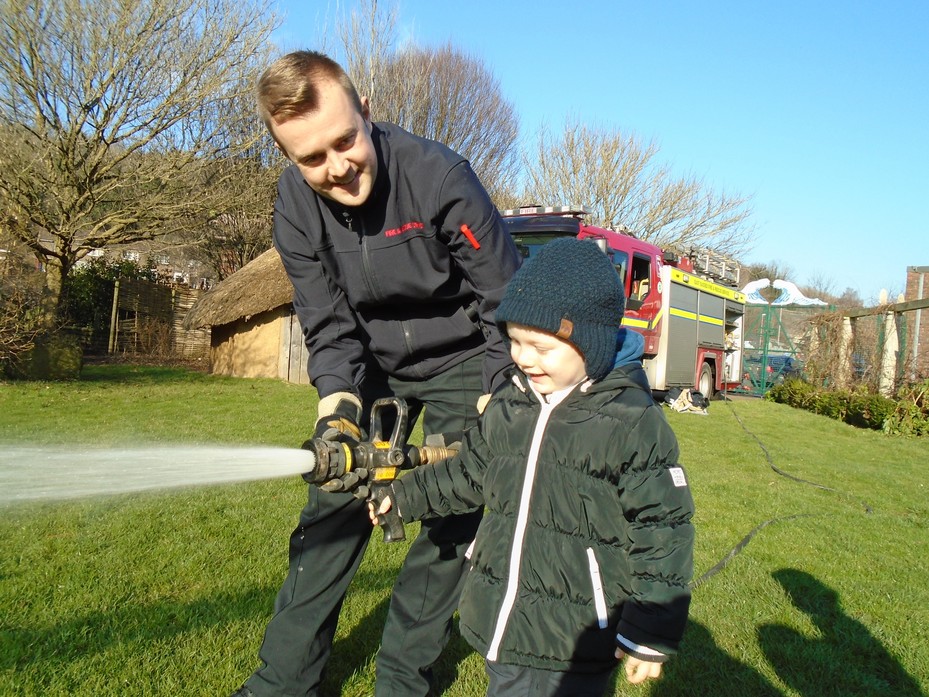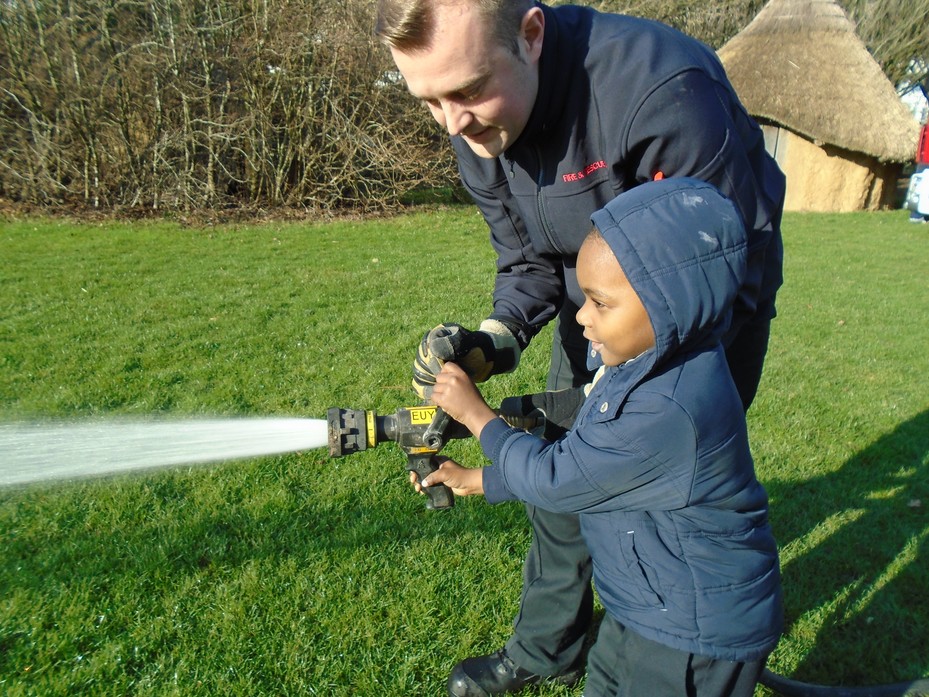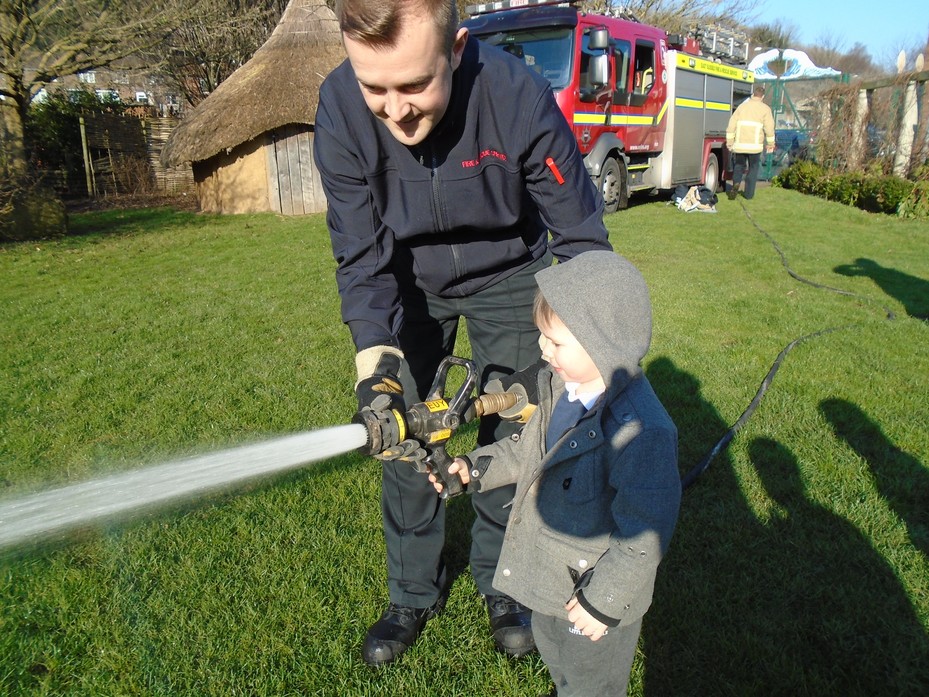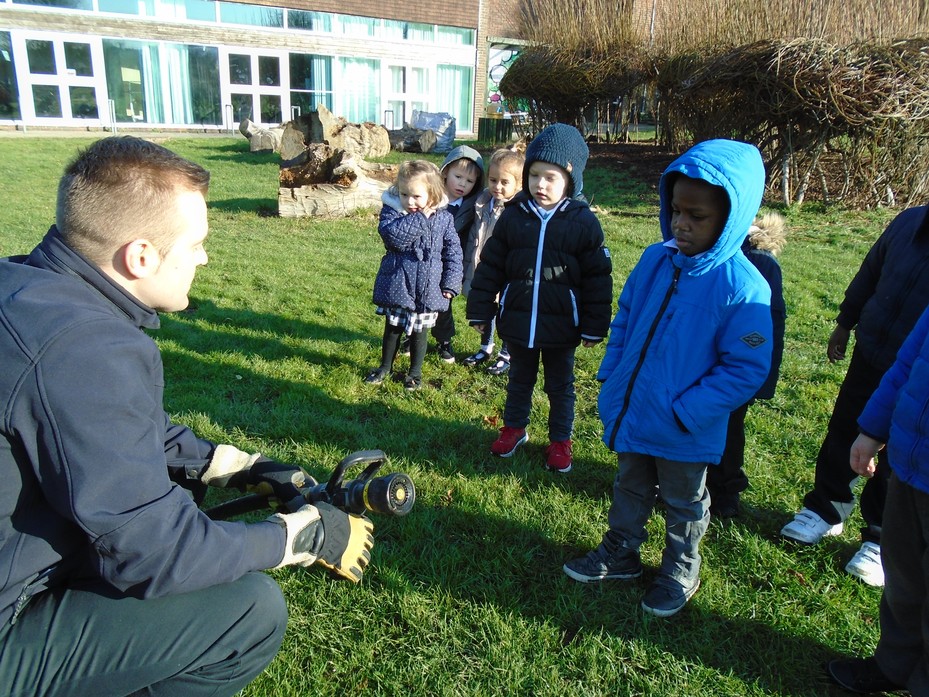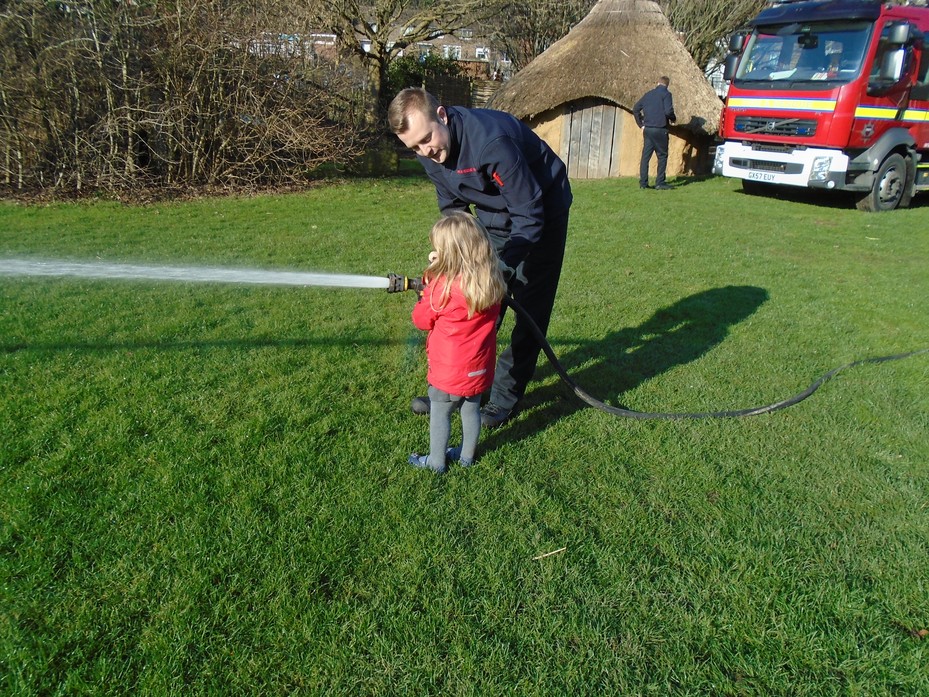 We had a super time at our decorations morning. A big thank you to all who came along and made it such a lovely occasion. Also well done to all our wonderful parents for making the children's environment so magical.